DUCATI
XDIAVEL


CREATING A 360° CAMPAIGN
FOR THE FIRST EVER FEET FORWARD DUCATI
CONCEPT IDEA
THE GENTLEMAN AND THE BASTARD. EMBODIES TWO OPPOSITE AND COMPLEMENTARY SOULS:
AN URBAN ONE, SOPHISTICATED BUT ALMOST REGULAR, AND A WILD ONE, BELONGING TO THE SPHERE OF EXTRA ORDINARY.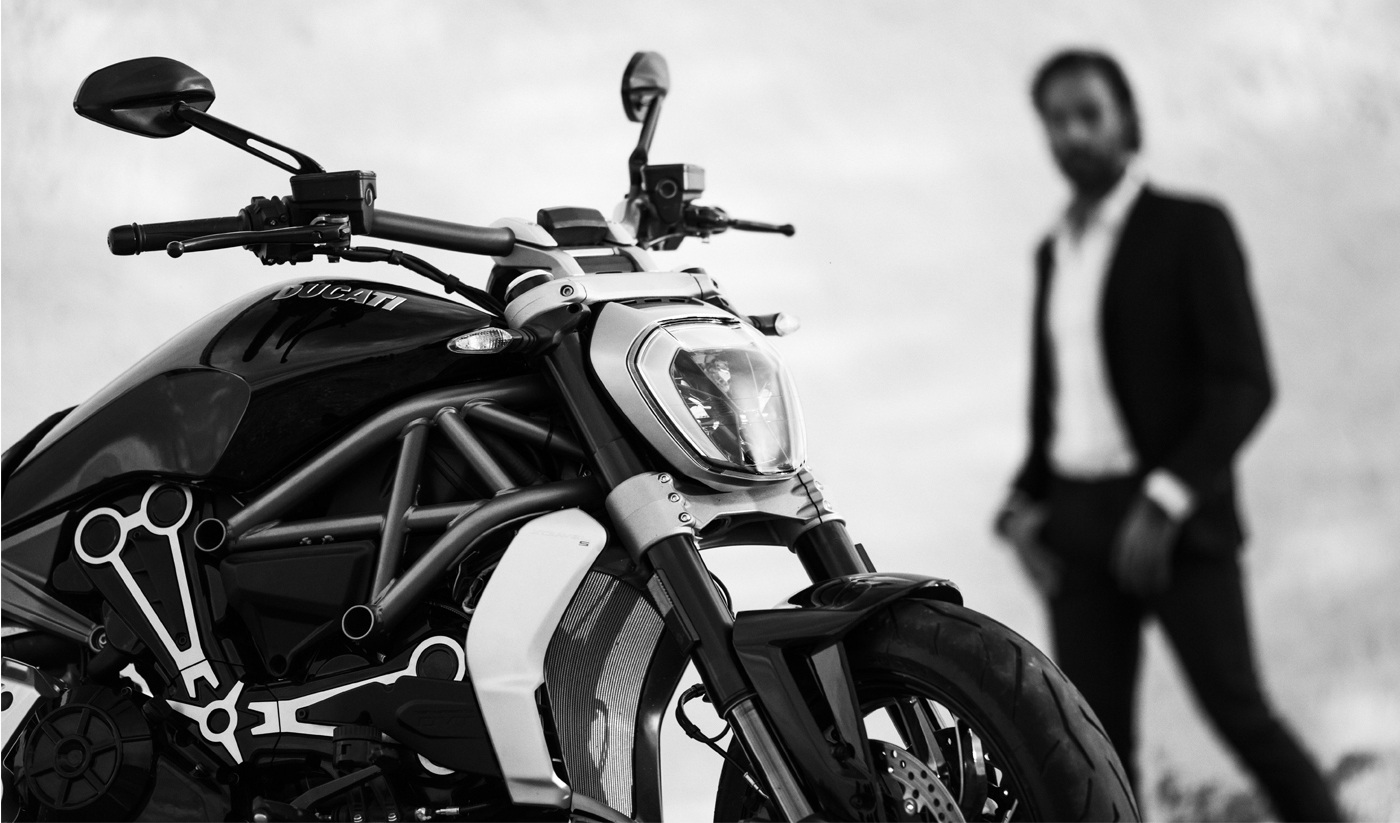 BRAND STRATEGY

CREATING A MANIFESTO TO COMMUNICATE THE X DIAVEL DOUBLE SOUL ACROSS ALL BRAND CHANNELS

THE NEW XDIAVEL BREACHES THE WORLD OF CRUISERS, MERGING CONCEPTS THAT APPARENTLY STAND WORLDS APART. TRAVELLING AND RELAXING TO THE COMFORT OF FORWARD CONTROLS COMBINES WITH THE PERFORMANCE AND HANDLING OF A REAL DUCATI. THE NEW DUCATI TESTASTRETTA ENGINE RECONCILES THE TWO DIFFERENT PERSONALITIES OF THE XDIAVEL, ENSURING SUPERBIKE MUSCLE AND A FLAT TORQUE CURVE FROM THE LOW REV RANGE UPWARDS.

THE IDENTITY

FULL BLACK AND WHITE
TO UNDERLINE THE POWER OF OPPOSITES AND
TO CREATE THAT TOUCH OF SOPHISTICATION
CREATIVE DIRECTION
GOING FULL BLACK
CREATING A DIGITAL FIRST APPROACH TEASER BOOSTING THE LUXURY TOUCH OF THE XDIAVEL DESIGN TO CREATE
MISTERY AROUND THE PRODCT BEFORE THE OFFICIAL LAUNCH PREMIERE
INSTAGRAM TEASER CAMPAIGN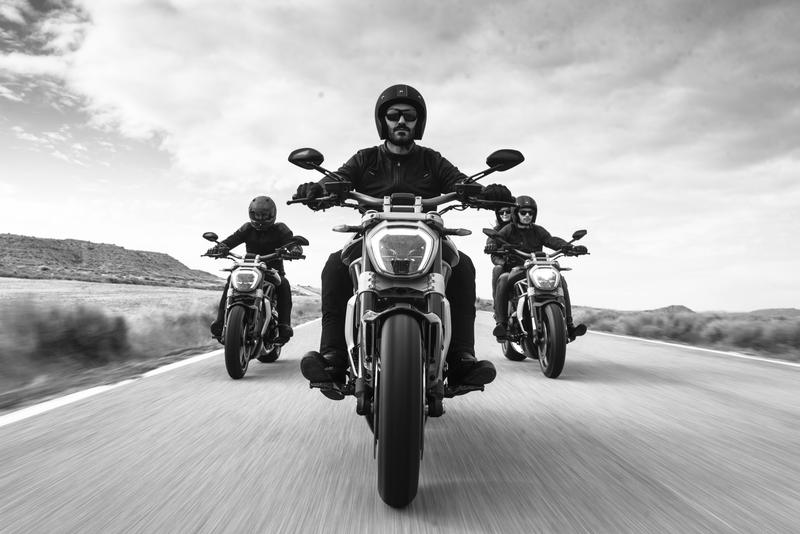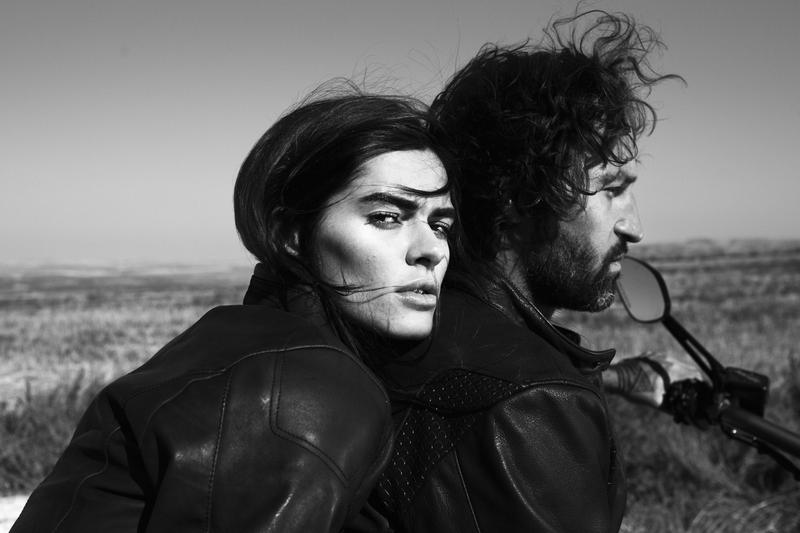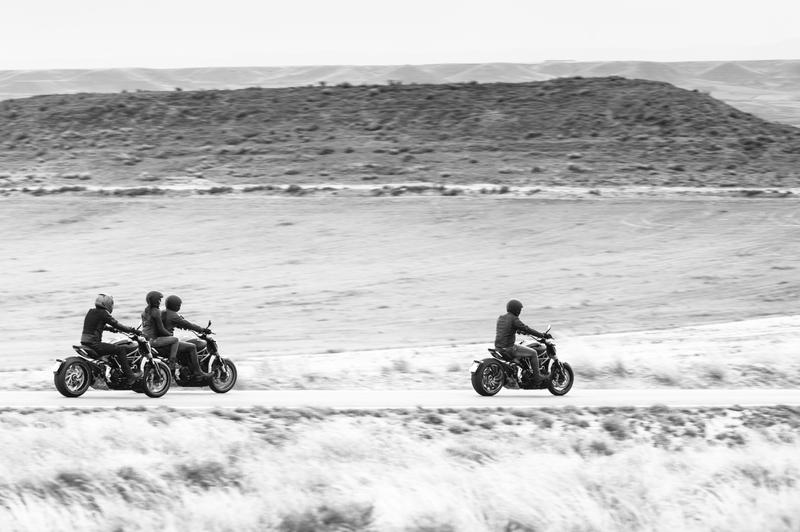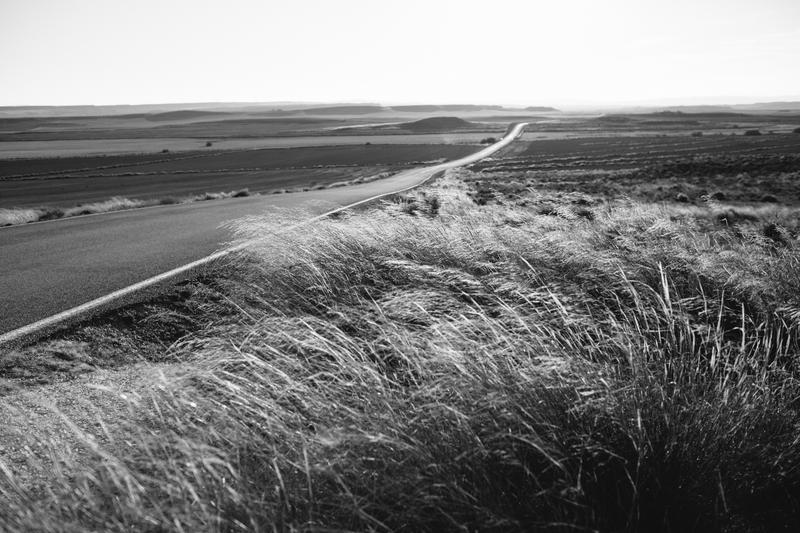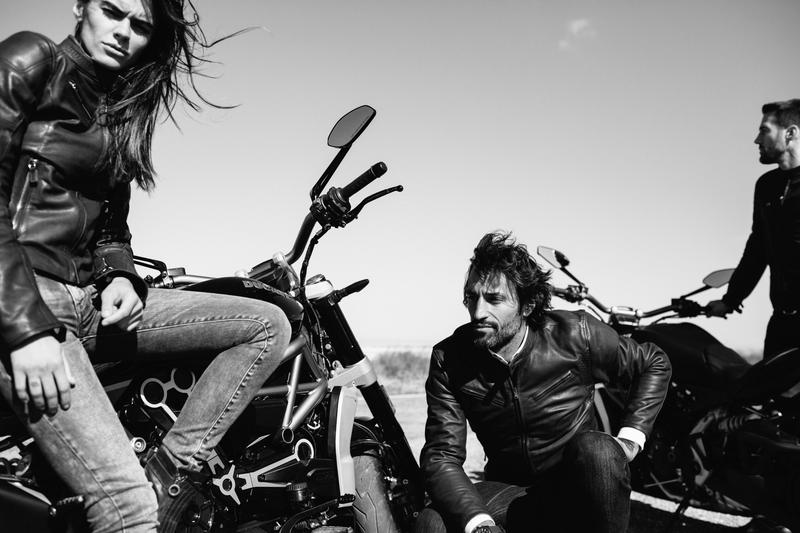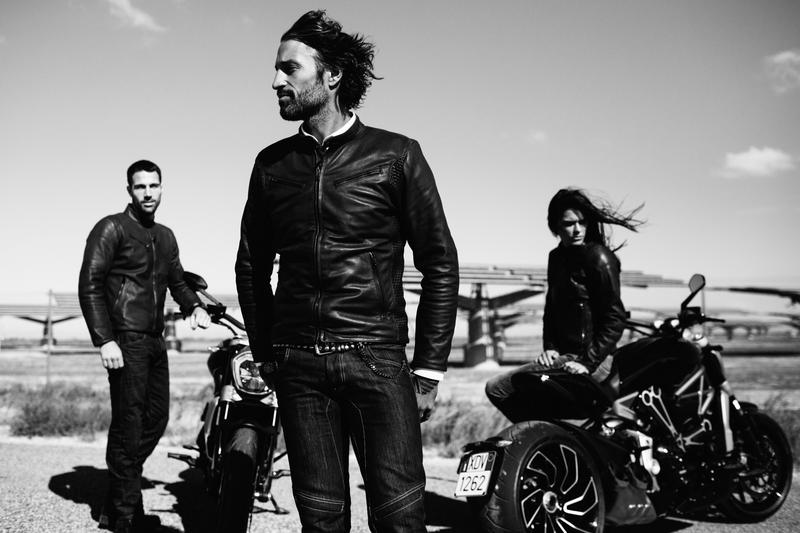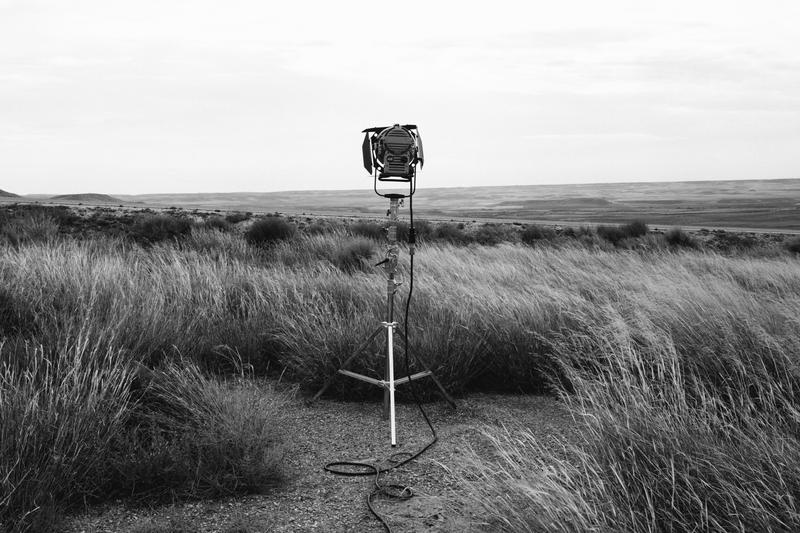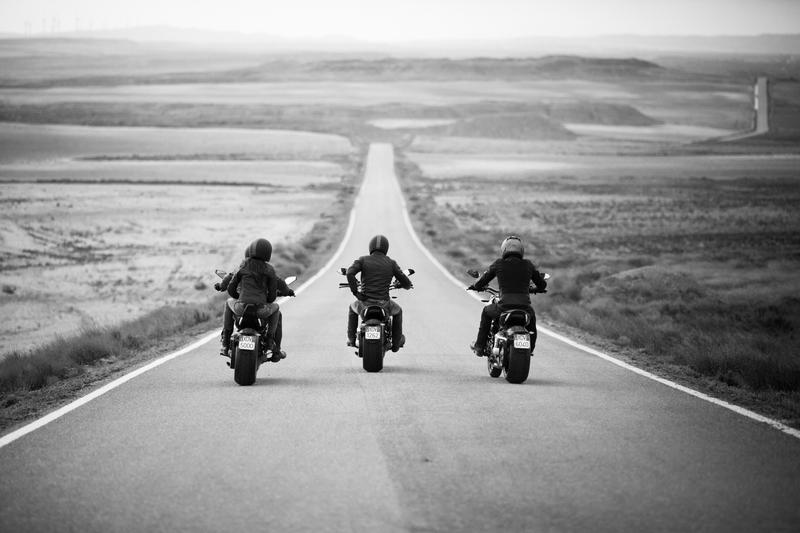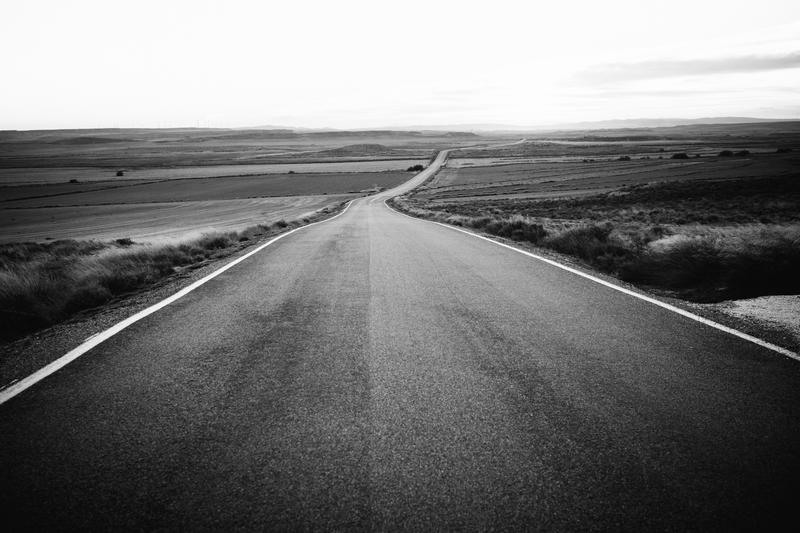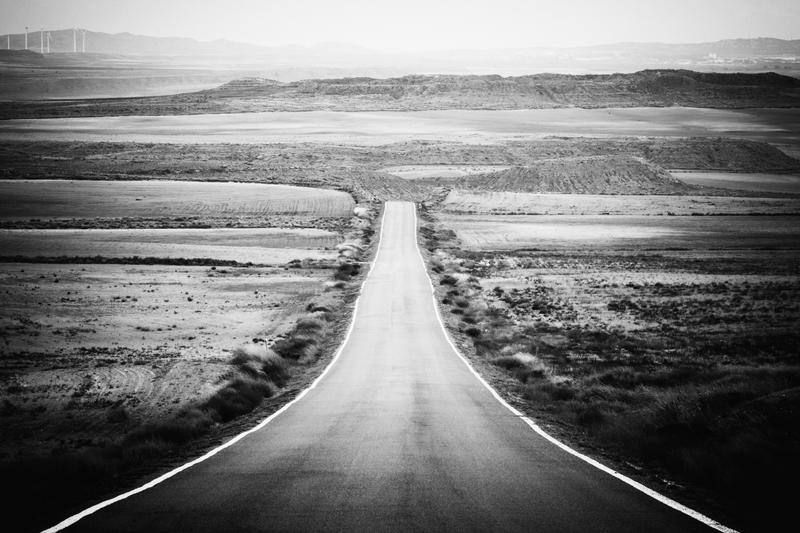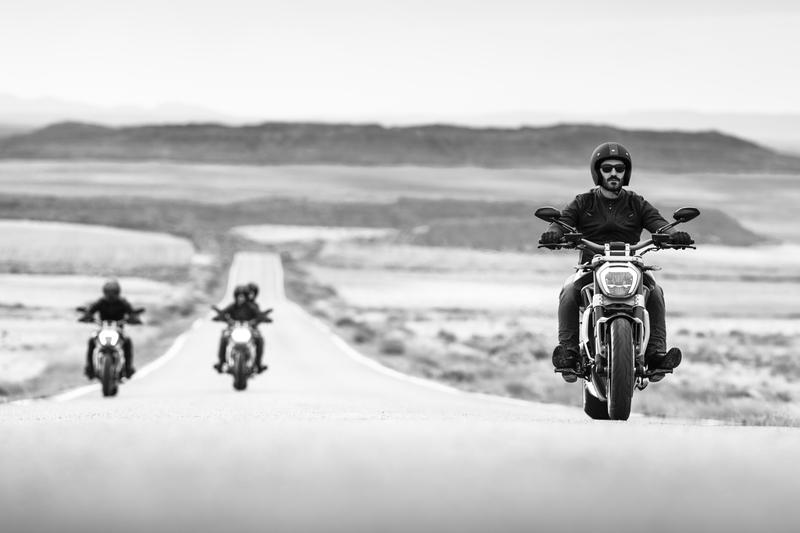 CREATIVE DIRECTION
CREATIVE STRATEGY
ART DIRECTION
BRANDED CONTENTS
DESIGN

MARKETING DIRECTOR: PATRIZIA CIANETTI
MEDIA: EVENT, WEBSITE, PRINTED TOOLS,
DIGITAL BRANDED CONTENTS.
CREATIVE DIRECTION: LUCA PILUTZA
DESIGN: PAOLO FENOGLIO, LUCA PILUTZA
PHOTOGRAPHY: RAQUEL CHICHERI
VIDEOGRAPHY: ALBERTO CHIMENT, ANDREA BERTOLA,
MARTINO PELLION DI PERSANO
PRODUCTION: BLACK BOARD BERLIN
AGENCY: 515