DUCATI
XDIAVEL

CREATING A 360° CAMPAIGN FOR THE FIRST EVER FEET FORWARD DUCATI.
ARE YOU READY TO CHANGE POSITION?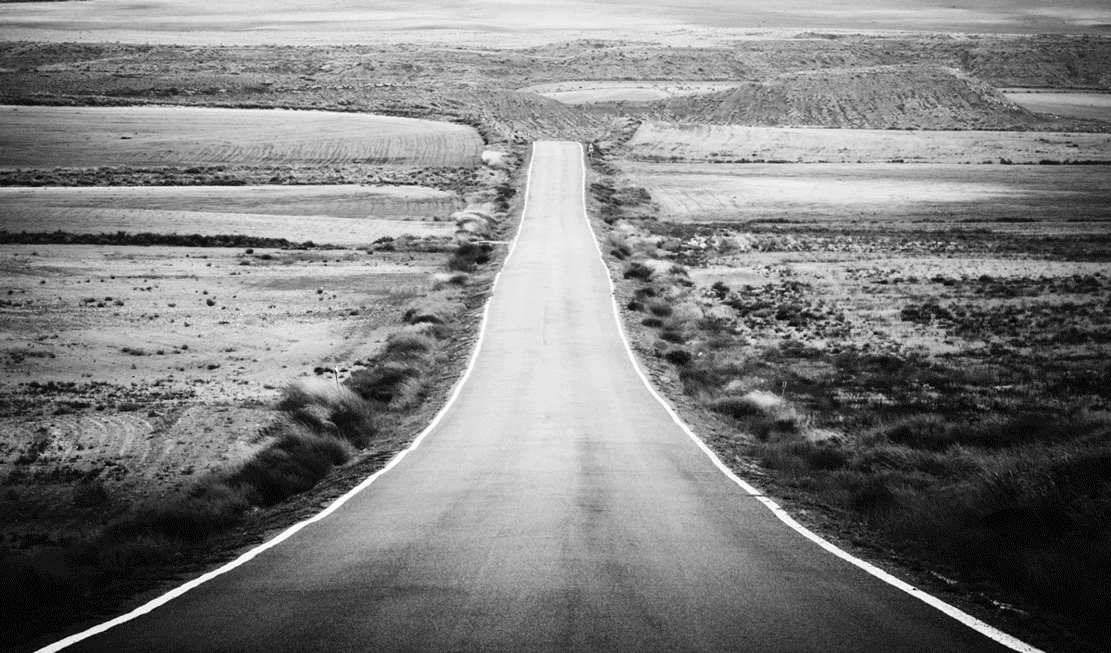 BRAND STRATEGY
DRIVING A NEW DUCATI AESTHETIC FROM TEASER TO CAMPAIGN.
CREATING AN INTEGRATED COMMUNICATION SYSTEM, USING DISTINCTIVE CONTENTS TO ELEVATE THE BRAND AWARENESS IN A NEW STRATEGIC POSITIONING.
CREATIVE DIRECTION
THE GENTLEMAN AND THE BASTARD. EMBODIES TWO OPPOSITE AND COMPLEMENTARY SOULS, AN URBAN ONE, SOPHISTICATED BUT ALMOST REGULAR, AND A WILD ONE, BELONGING TO THE SPHERE OF EXTRA ORDINARY.


ESTABLISHING AN ICONIC FULL BLACK AND WHITE VISUAL FLOW TO HIGHLIGHT THE POWER OF OPPOSITES AND TO CREATE THAT TOUCH OF SOPHISTICATION.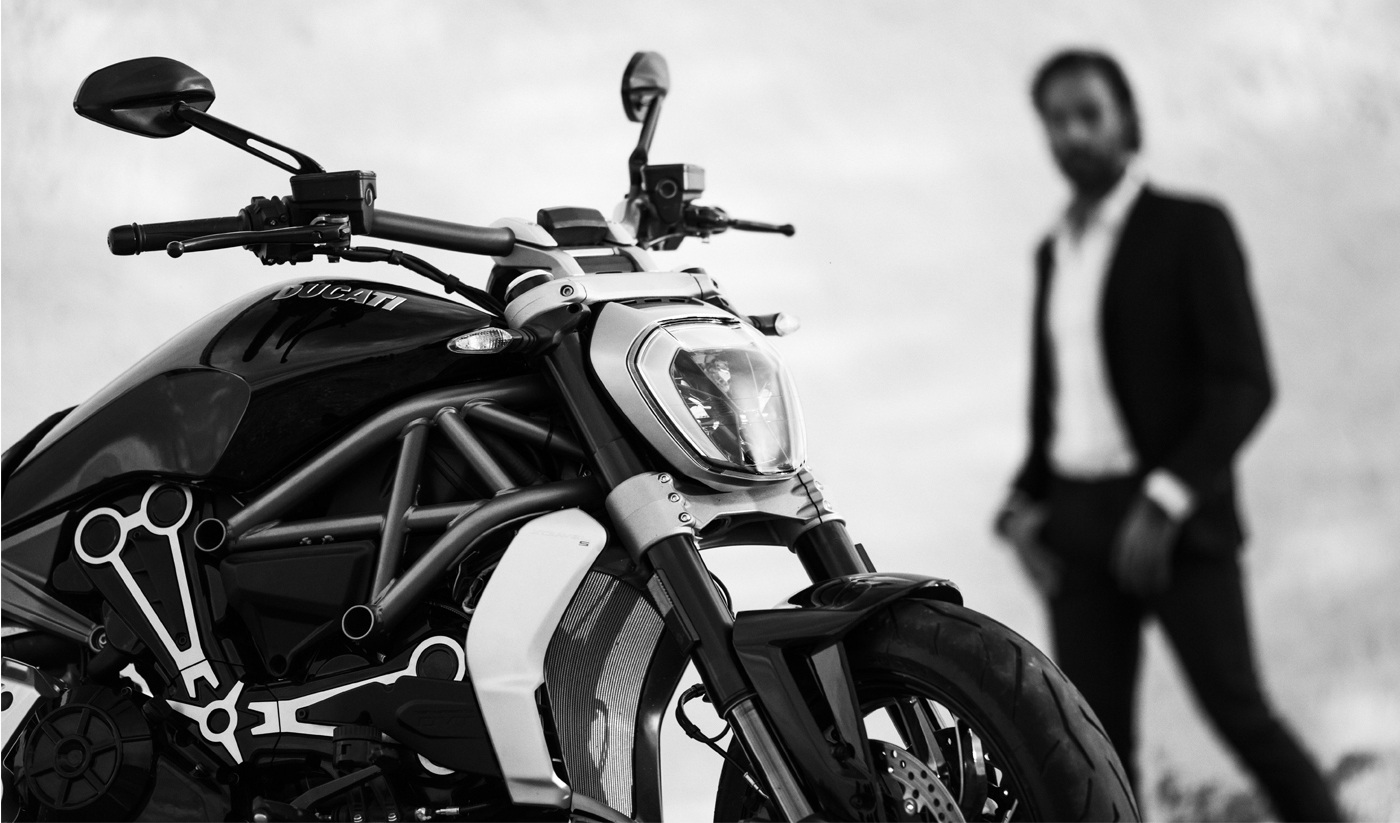 DIGITAL ACTIVATION TEASER CAMPAIGN
GOING FULL BLACK CREATING MYSTERY AROUND THE OFFICIAL LAUNCH PREMIERE
INSTAGRAM TEASER CAMPAIGN





ADVERTISING CAMPAIGN
BUILDING THE STORYTELLING TO ENTER INTO THE CRUISER WORLD IN A TOTALLY DIFFERENT WAY.
ARE YOU READY TO CHANGE POSITION?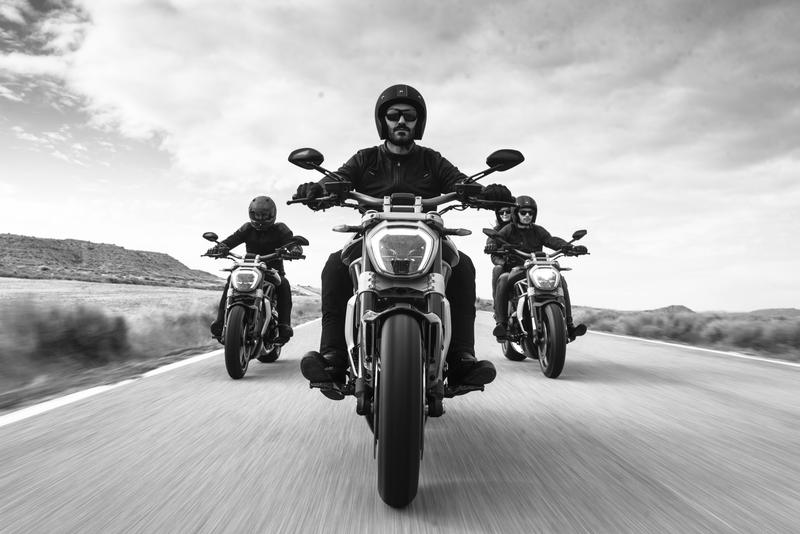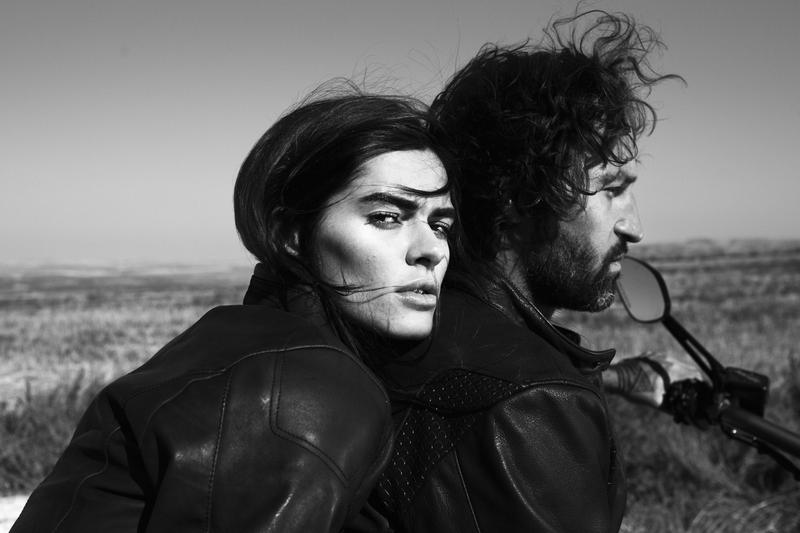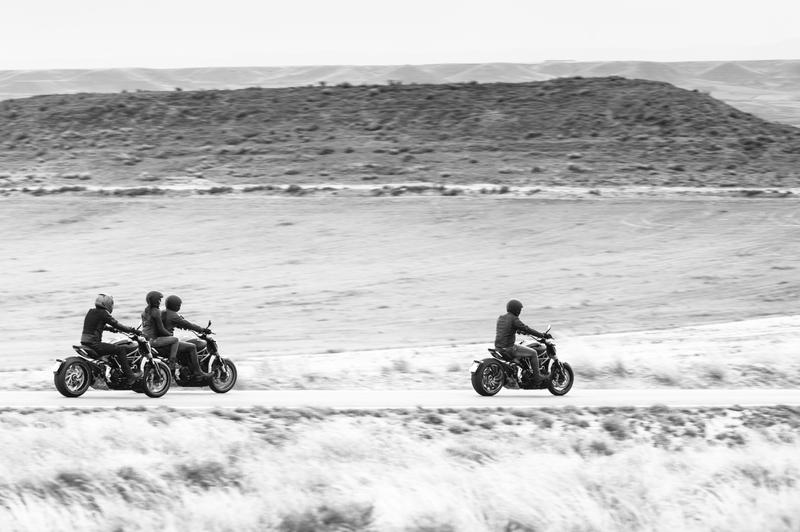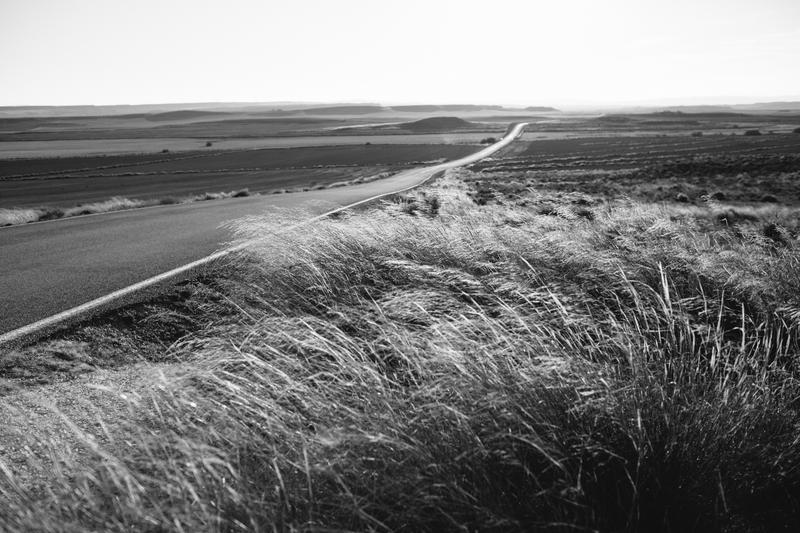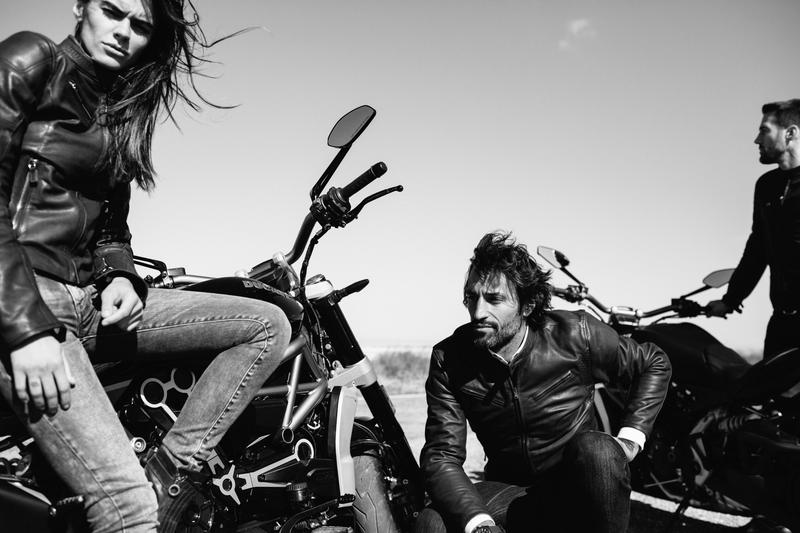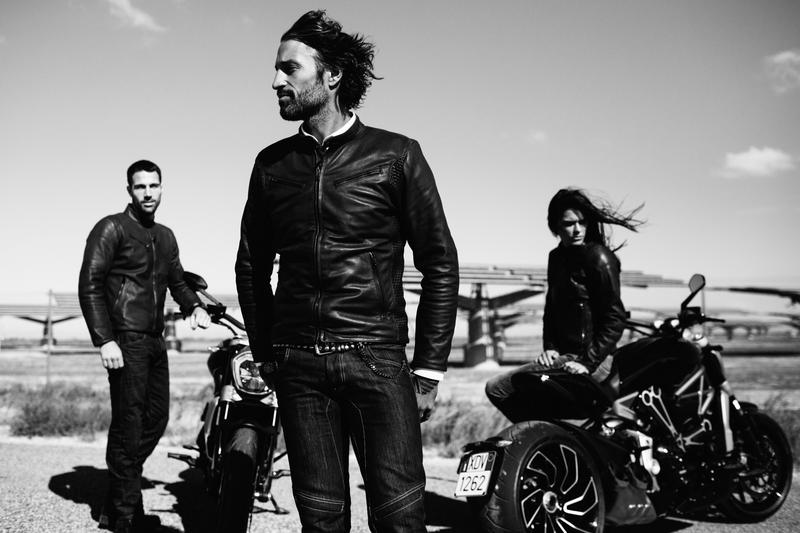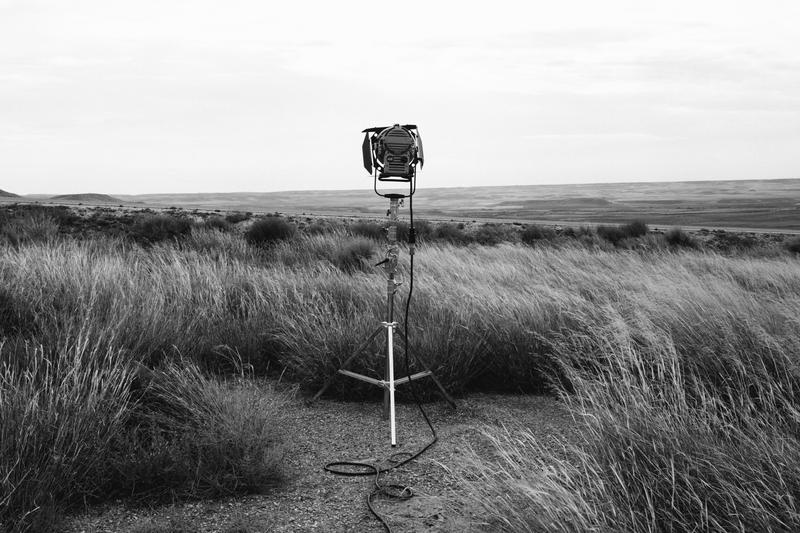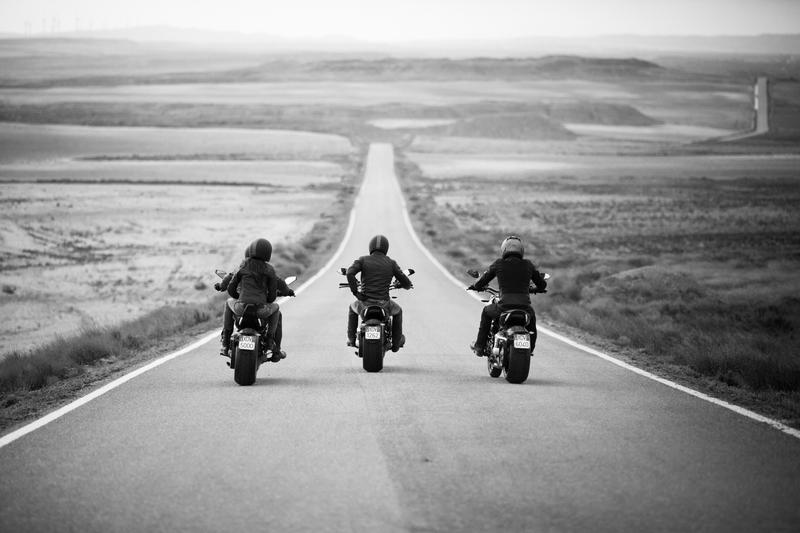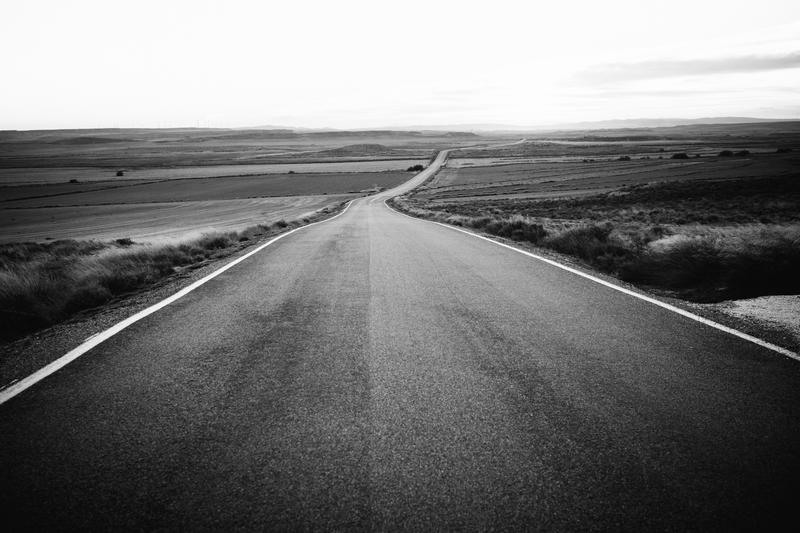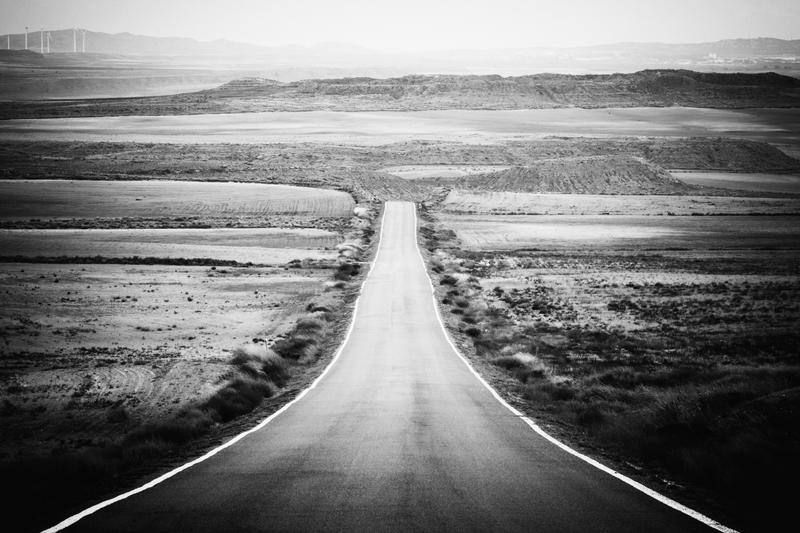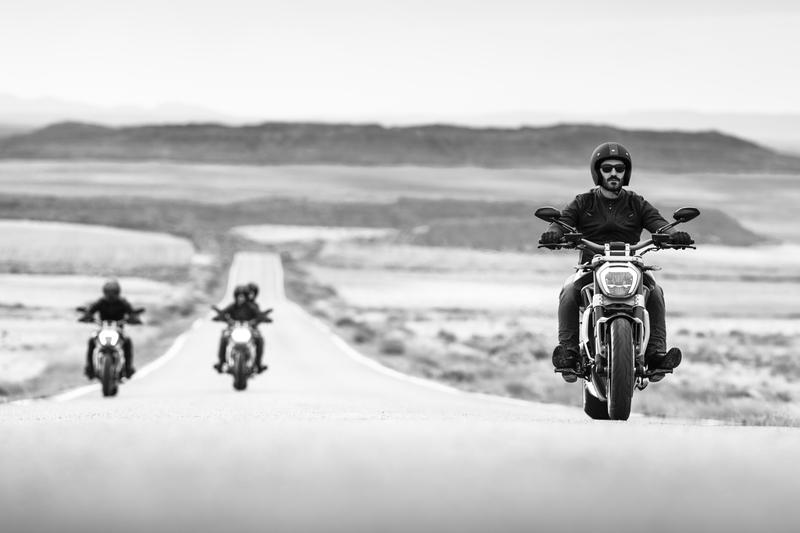 CREATIVE DIRECTION
CREATIVE STRATEGY
ART DIRECTION
BRANDED CONTENTS
DESIGN


CLIENT: DUCATI
MARKETING DIRECTOR: PATRIZIA CIANETTI
MEDIA: EVENT, WEBSITE, PRINTED TOOLS,
DIGITAL BRANDED CONTENTS.
CREATIVE DIRECTION: LUCA PILUTZA
DESIGN: PAOLO FENOGLIO, LUCA PILUTZA
PHOTOGRAPHY: RAQUEL CHICHERI
VIDEOGRAPHY: ALBERTO CHIMENT, ANDREA BERTOLA,
MARTINO PELLION DI PERSANO
PRODUCTION: BLACK BOARD BERLIN
AGENCY: 515