DUCATI X DIAVEL.

THE GENTLEMAN
& THE BASTARD.

Working on the first feet forward Ducati curating:
strategy, concept, design, creative direction, copywriting,
brand contents, web platform, photography and videography
.
Concept: the gentleman & the bastard

the rude gentleman is a successful man in the working and social scope. cured and refined in his dress code, he has a rebel side. he embodies two opposite and complementary souls: an urban one, sophisticated but almost regular, and a wild one, belonging to the sphere of extra ordinary.

the ducati x diavel is dauntless, irreverent, unheard of, the new xdiavel breaches the world of cruisers, merging concepts that apparently stand worlds apart. travelling and relaxing to the comfort of forward controls combines with the performance and handling of a real ducati. the new Ducati Testastretta engine reconciles the two different personalities of the xdiavel, ensuring superbike muscle and a flat torque curve from the low rev range upwards.
VIDEO TEASER
IG CAMPAIGN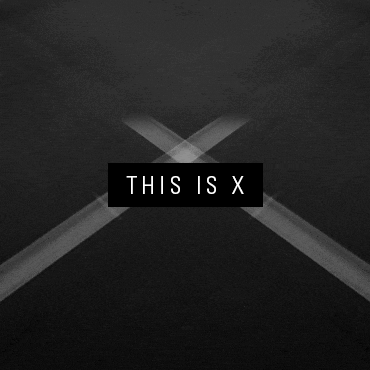 PRINT

LAUNCH VIDEO


PRINTED TOOLS

Client:
Ducati
Marketing Director:
Patrizia Cianetti
Concept & Creative direction:
Luca Pilutza
Design
: Paolo Fenoglio, Luca Pilutza
Agency: 515 Prod:
Black Board Berlin
Typology:

Full Service, Creative Strategy,
Concept, Art Direction, Messaging,
Visual Identity, Printed materials, Branded Contents,
Photography, Videography, Productions.
Media:

Event, Website, Digital, Printed tools,
Social Channels.