GRAW JUMP RAMPS





CREATIVE DIRECTION

CREATING A STRATEGIC POSITIONING TO DELIVER ICONIC BRANDED CONTENTS DRIVING THE IDENTITY INTO A CONSISTENT REBIRTH UNDER THE CONCEPT "GET A JUMP. GO CREATE"
THE GRAW BRAND WAS BORN IN 1984. DEEPLY ROOTED IN THE ITALIAN SKATEBOARDING HISTORY. PRODUCING SKATEBOARD, SKATERAMPS AND JUMP RAMPS UNDER THE CONCEPT "UNA COSA GREZZA CHE FUNZIONA © A ROUGH THING THAT WORKS ©".
BRAND STRATEGY AND DESIGN

EMPOWERING THE ORIGINAL 1984 IDENTITY ESTABLISHING A RADICAL APPROACH OF THE AUTHENTIC ARCHIVE SPREADING THE BRAND FROM URBAN GUERRILLA CAMPAIGNS TO EVENTS AND DIGITAL BRANDED CONTENTS.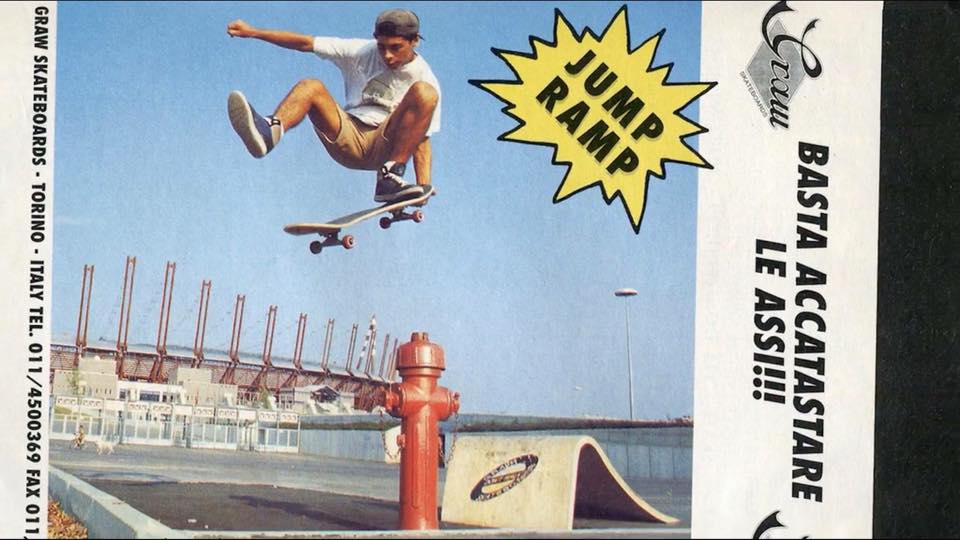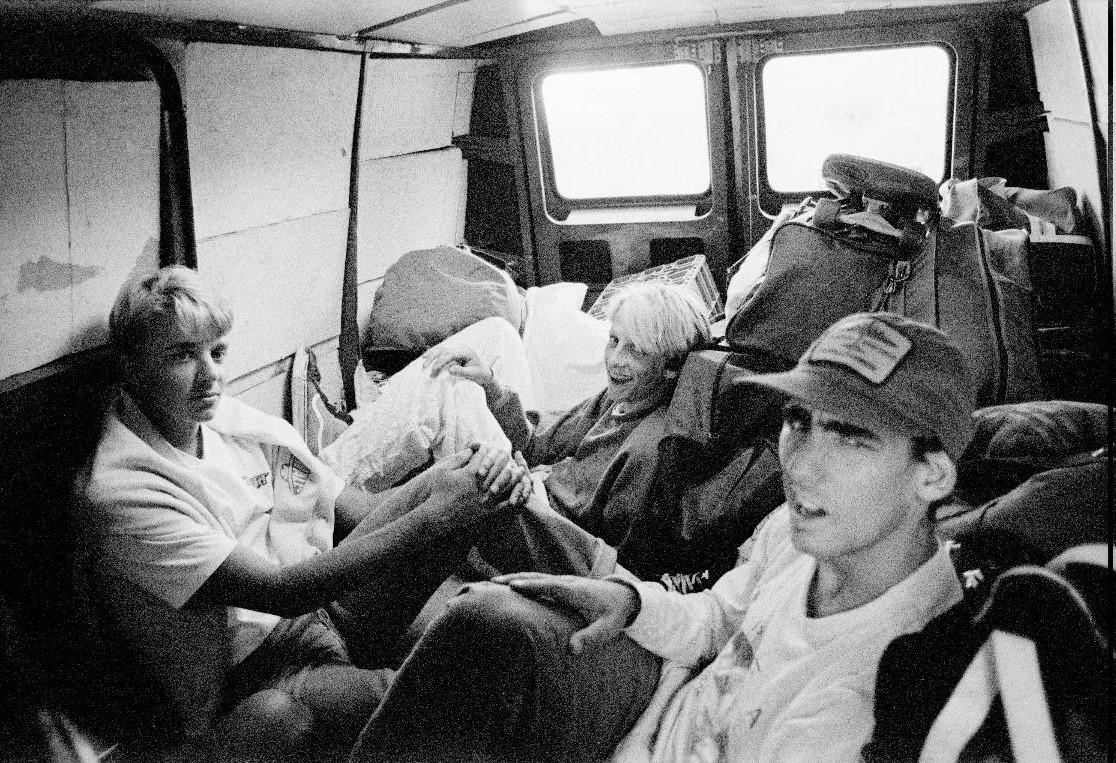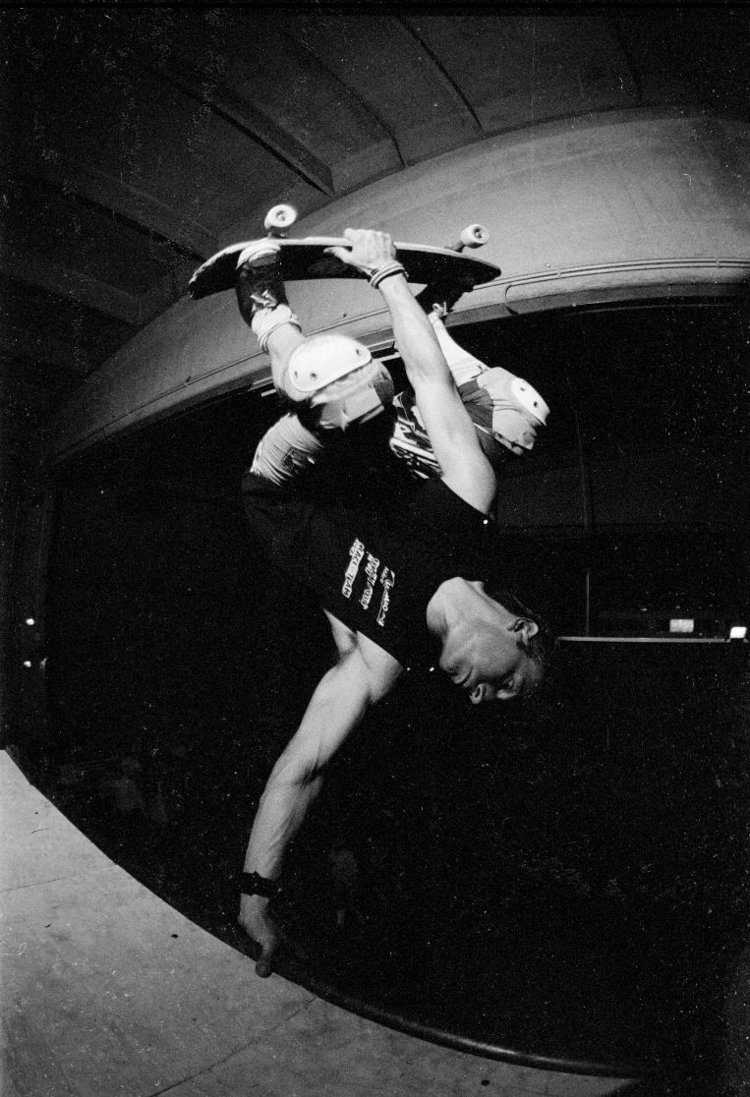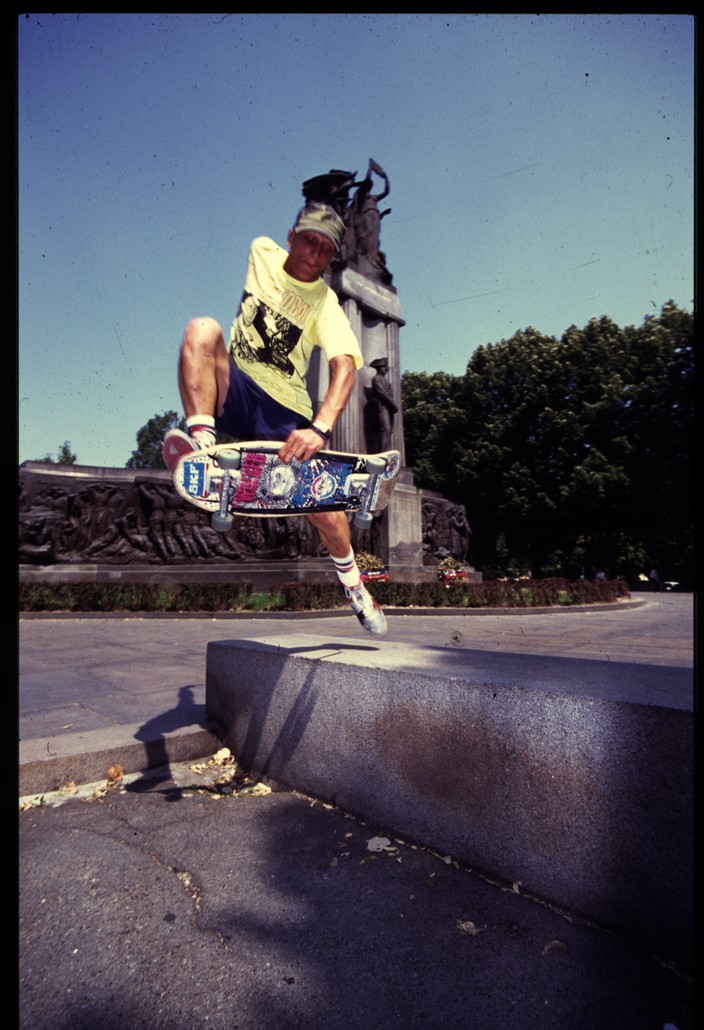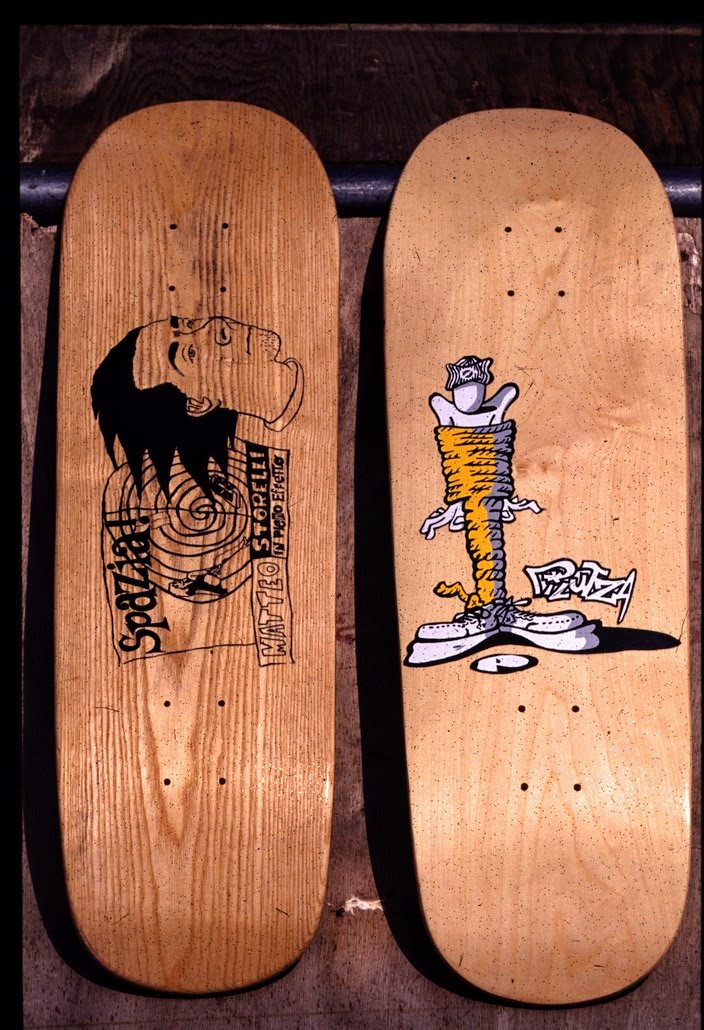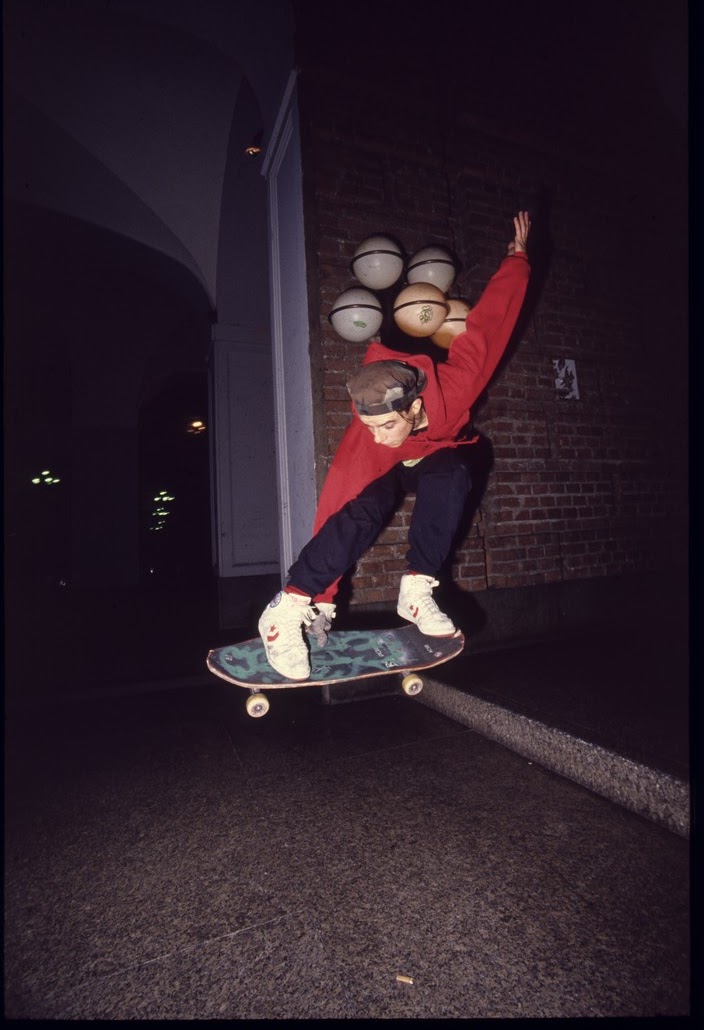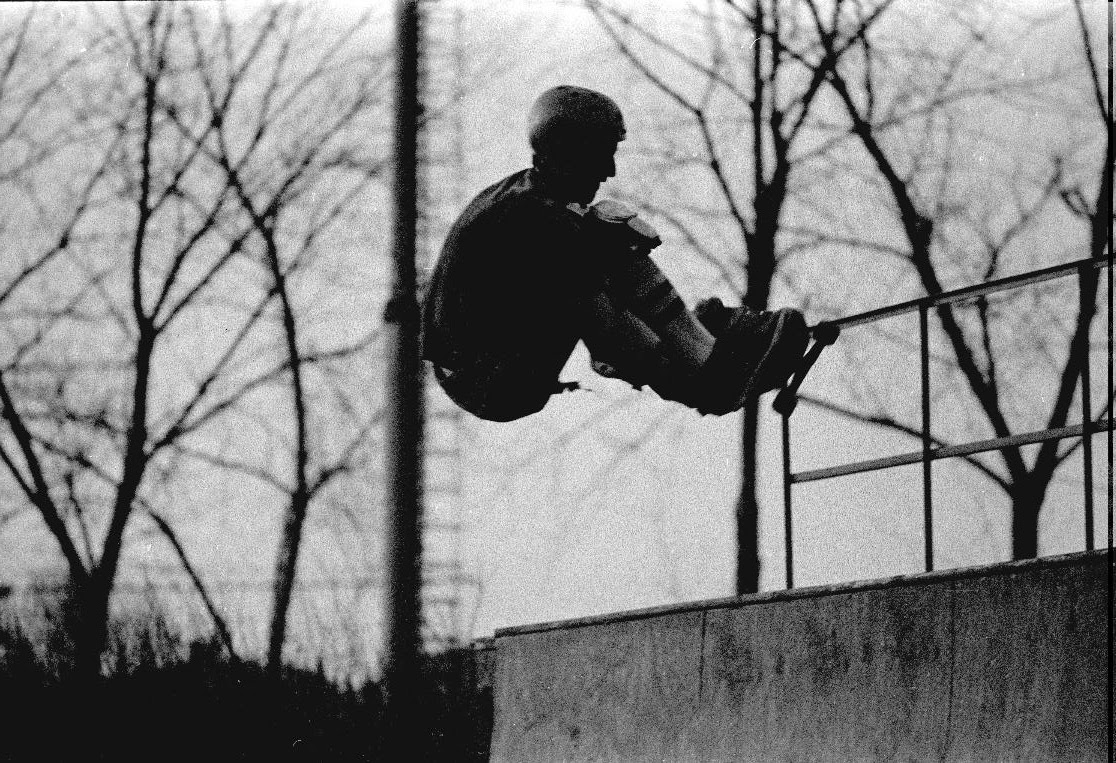 AT LARGE
MAGAZINE

PRINT AD WITH VIDEO CONTENT
HC FANZINE


THE BRIGHT
BERLIN
JUMP FOR CASH CONTEST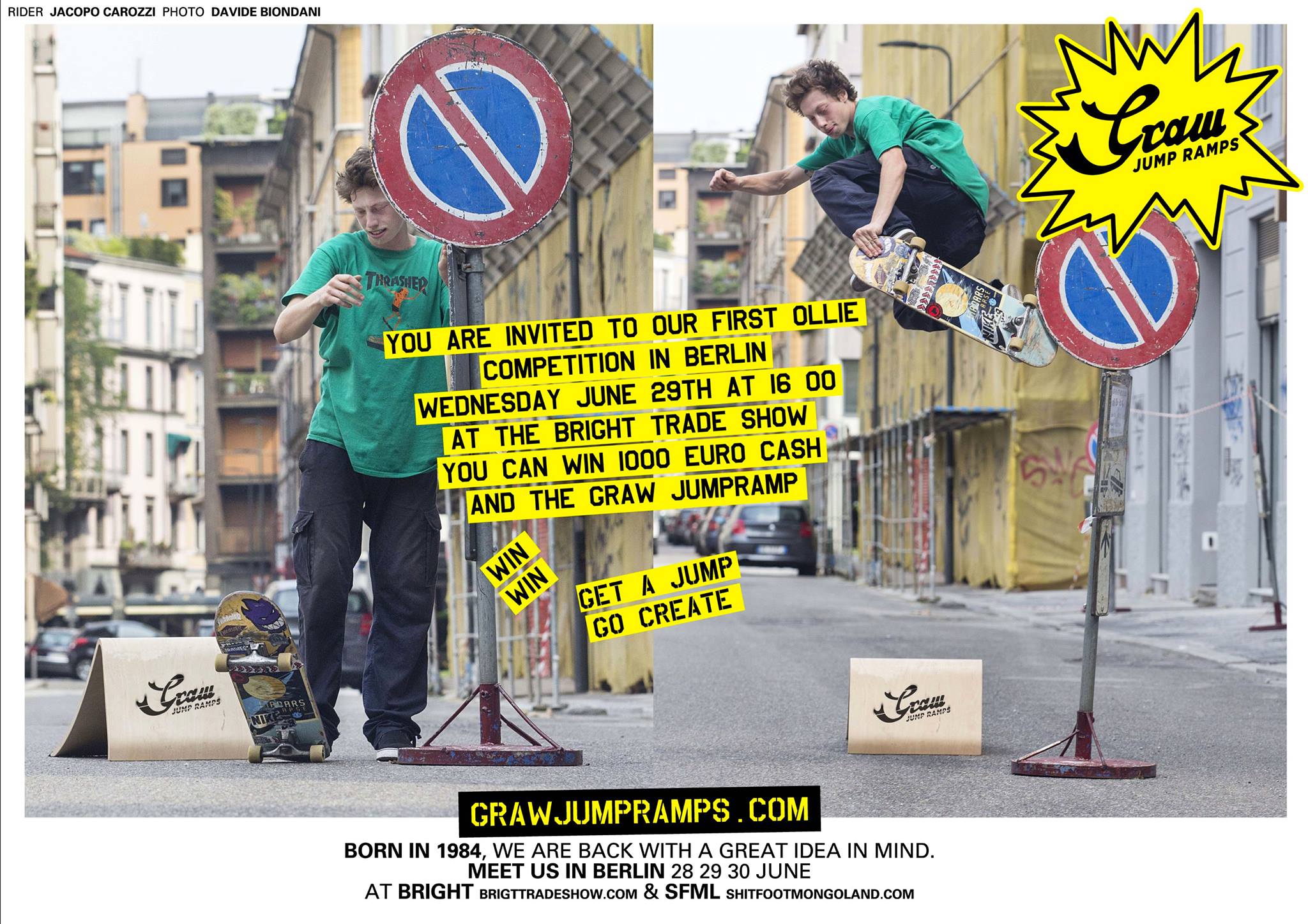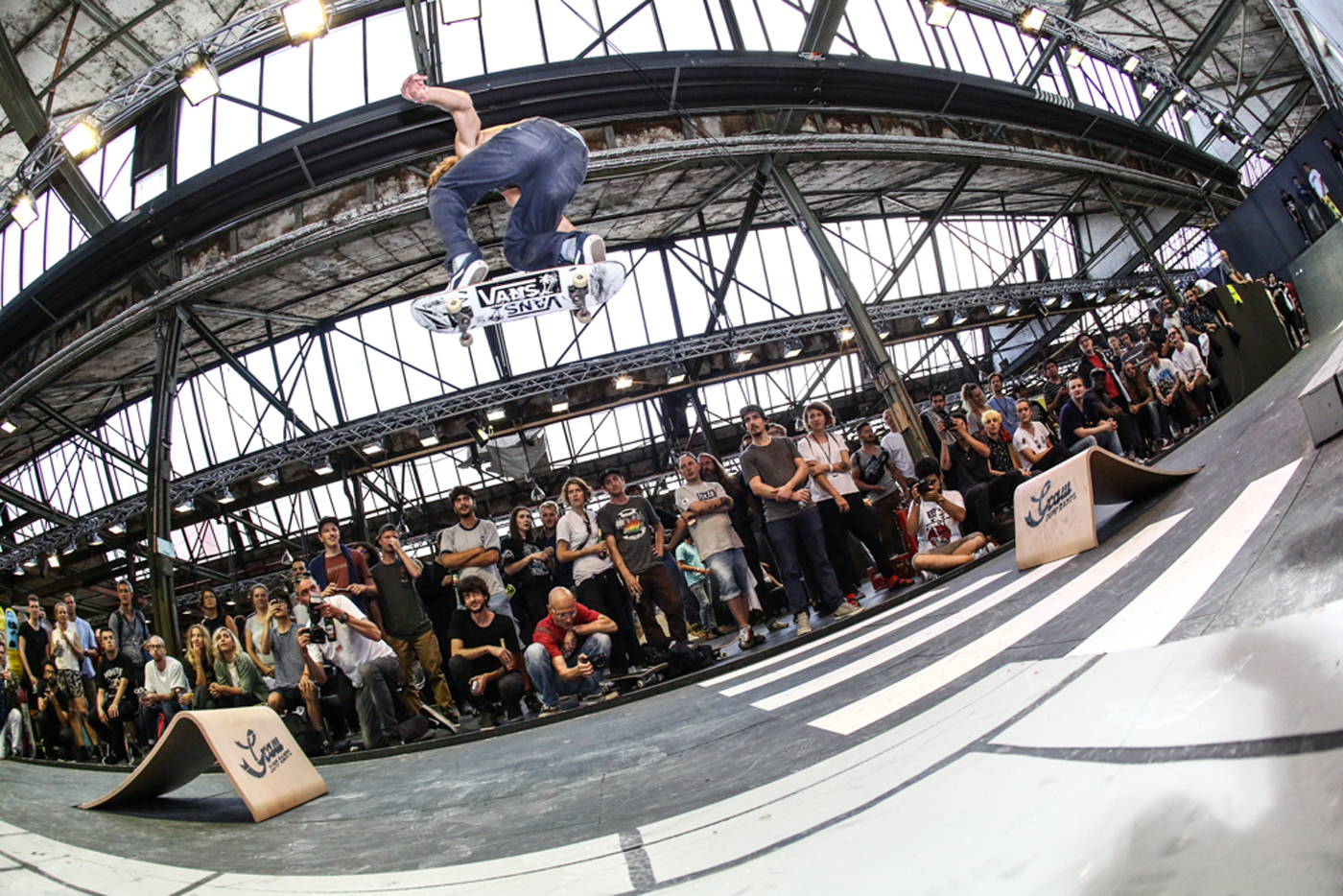 BRANDING
CREATIVE STRATEGY
CREATIVE DIRECTION
MESSAGING
DESIGN


BRAND: GRAW JUMP RAMPS
FOUNDERS: PAOLO NELZI, GIAMPAOLO ZAMPICINI,
DANIEL HILFIKER.
CREATIVE DIRECTION: LUCA PILUTZA
LOGO & FILM PHOTOGRAPHY ARCHIVE:
ZAMPA - GIAMPAOLO ZAMPICINI
PHOTOGRAPHY: FEDERICO ROMANELLO,
DAVIDE CHEMISE
VIDEOGRAPHY: ALBERTO DELLA BEFFA,
ALBERTO CHIMENTI DEZZANI
MEDIA:PRINTED FANZINE, STICKERS, PACKAGING,
WEBSITE, INSTAGRAM, FACEBOOK