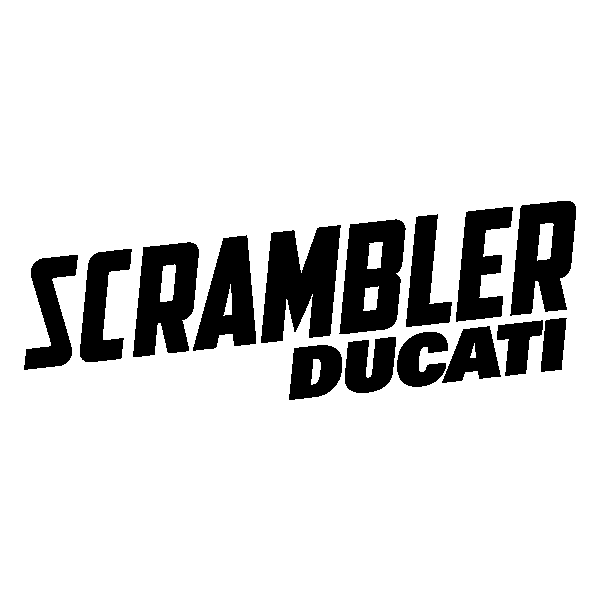 BRAND VISION
SETTING THE FUTURE VISION OF THE NEW SCRAMBLER
RE BRANDING, CREATING A FREE, FRESH AND INCLUSIVE LANDSCAPE.
SCRAMBLER WAS THE NAME USED FOR A SERIES OF BIKES MADE FOR THE U.S.A. MARKET IN 1962. THE NEW SCRAMBLER, BORN AS A DUCATI SUB BRAND OPEN TO A NEW TARGET OF AUDIENCE. THE RE INTERPRETATION OF THE ICONIC 1962 DUCATI MODEL. THE PERFECT BLEND OF TRADITION AND MODERNITY. A RETURN TO THE PURE ESSENCE OF BIKES. TWO WHEELS, A WIDE HANDLEBAR, A DESTINATION AND A LOT OF FUN.

BRAND DESIGN AND CREATIVE STRATEGY

TUNING "THE LAND OF JOY" BRAND STRATEGY PROVIDING NEWISH RIDERS AN ACCESSIBLE CREATIVE GATEWAY DIFFERENT FROM THE REST OF DUCATI'S MORE ASPIRATIONAL BIKES.

SETTING THE YELLOW BRAND DESIGN WITH A STRATEGIC POSITIONING READY TO DRIVE CONFIDENCE AND DELIVER A RADICAL EXPERIENCE.
THE LAUNCH


INTRODUCING THE YELLOW SHIPPING CONTAINER IDEA. CREATING A FOCUS ON THE NEW WORDMARK AND THE ORIGINAL KEY COLOR WITHOUT SHOWING THE BIKE. LAUNCHING A GLOBAL LOUD MESSAGE:
THE NEW SCRAMBLER IS READY TO BE SHIPPED WORLDWIDE
IN 2015, A YEAR AFTER THE LAUNCH THEY GOT RECORD SALES
INCLUDING 16,000 SCRAMBLERS SOLD WORLDWIDE
CREATIVE DIRECTION

CREATING UNCONVENTIONAL VISUAL IDENTITIES TO BOOST THE SCRAMBLER TONE OF VOICE INTO A CONSISTENT DYNAMIC VISUAL AESTHETIC. A STRATEGIC POSITIONING TO CREATE A GREAT RANGE OF BRANDED CONTENTS.

"WELCOME TO THE LAND OF JOY"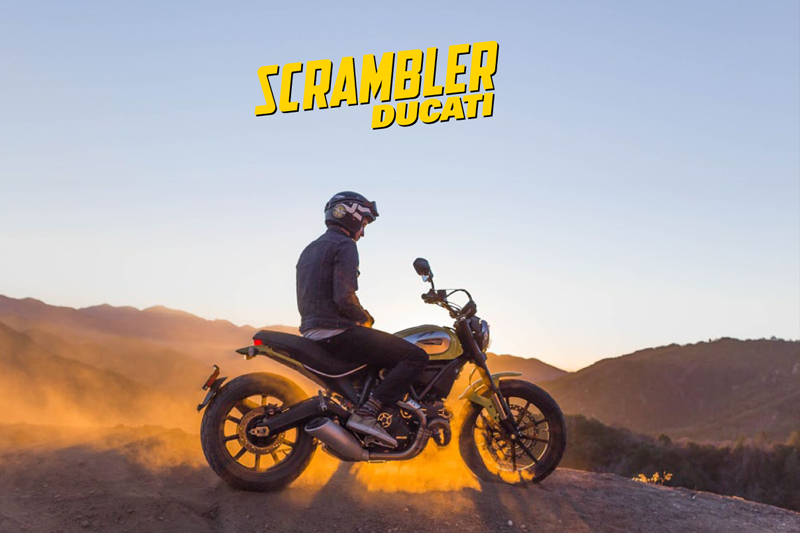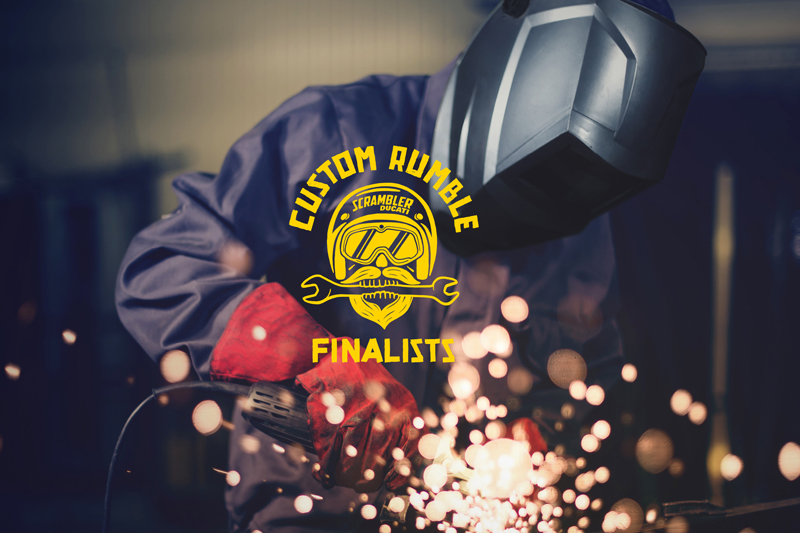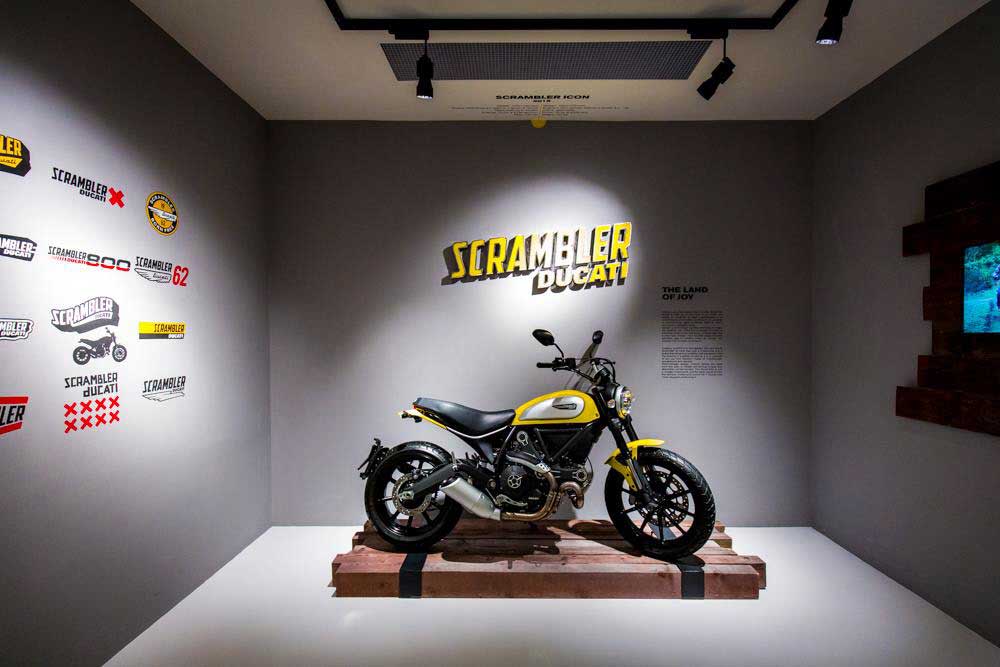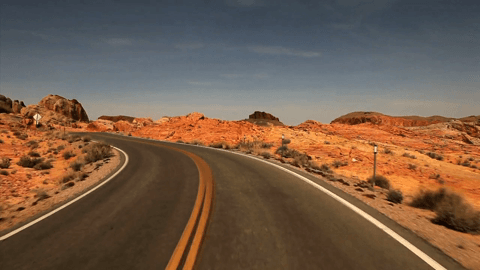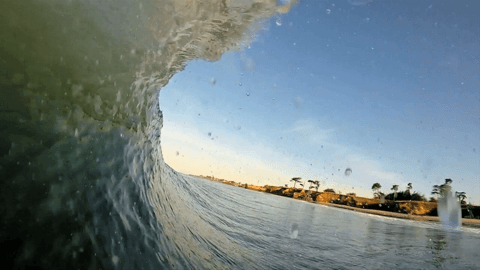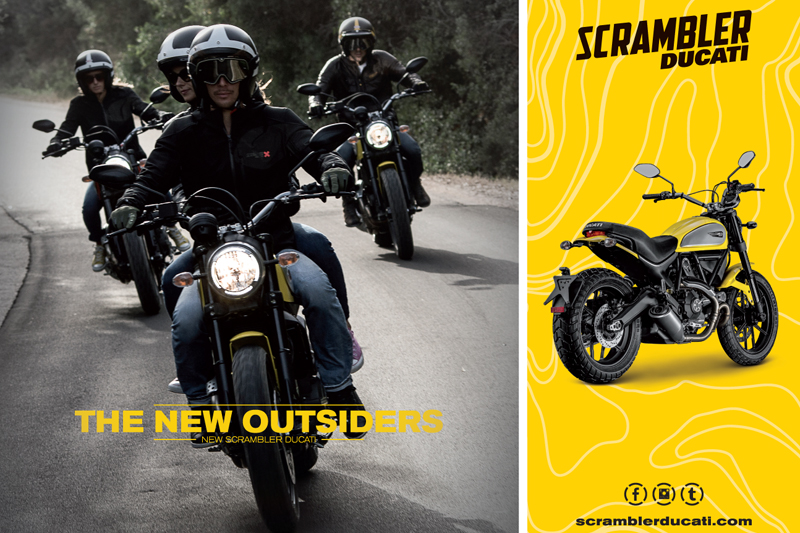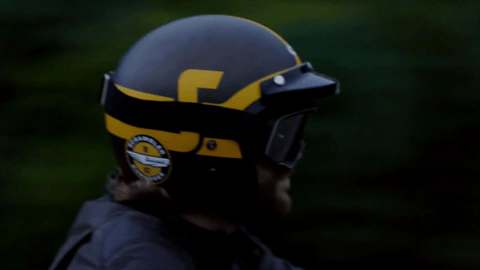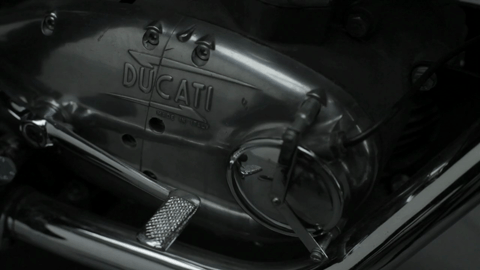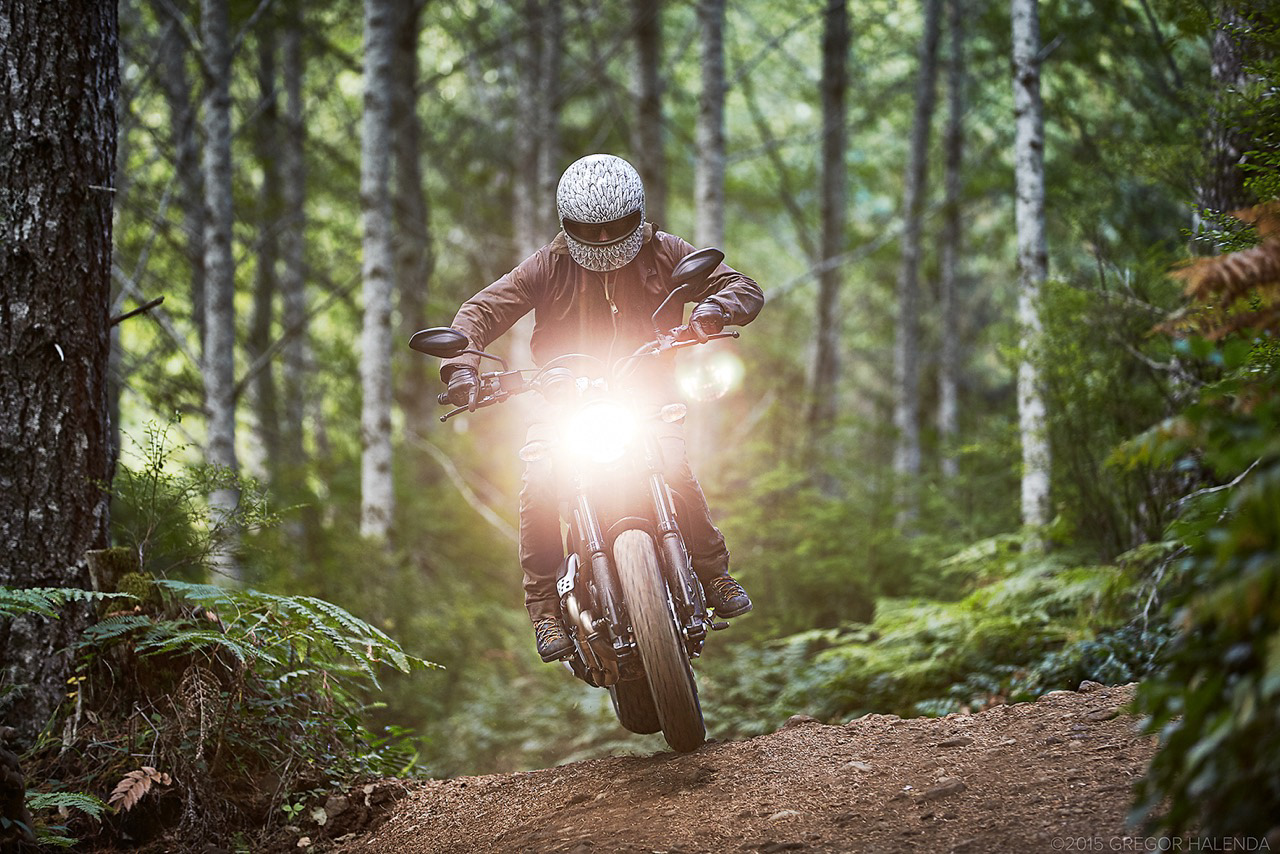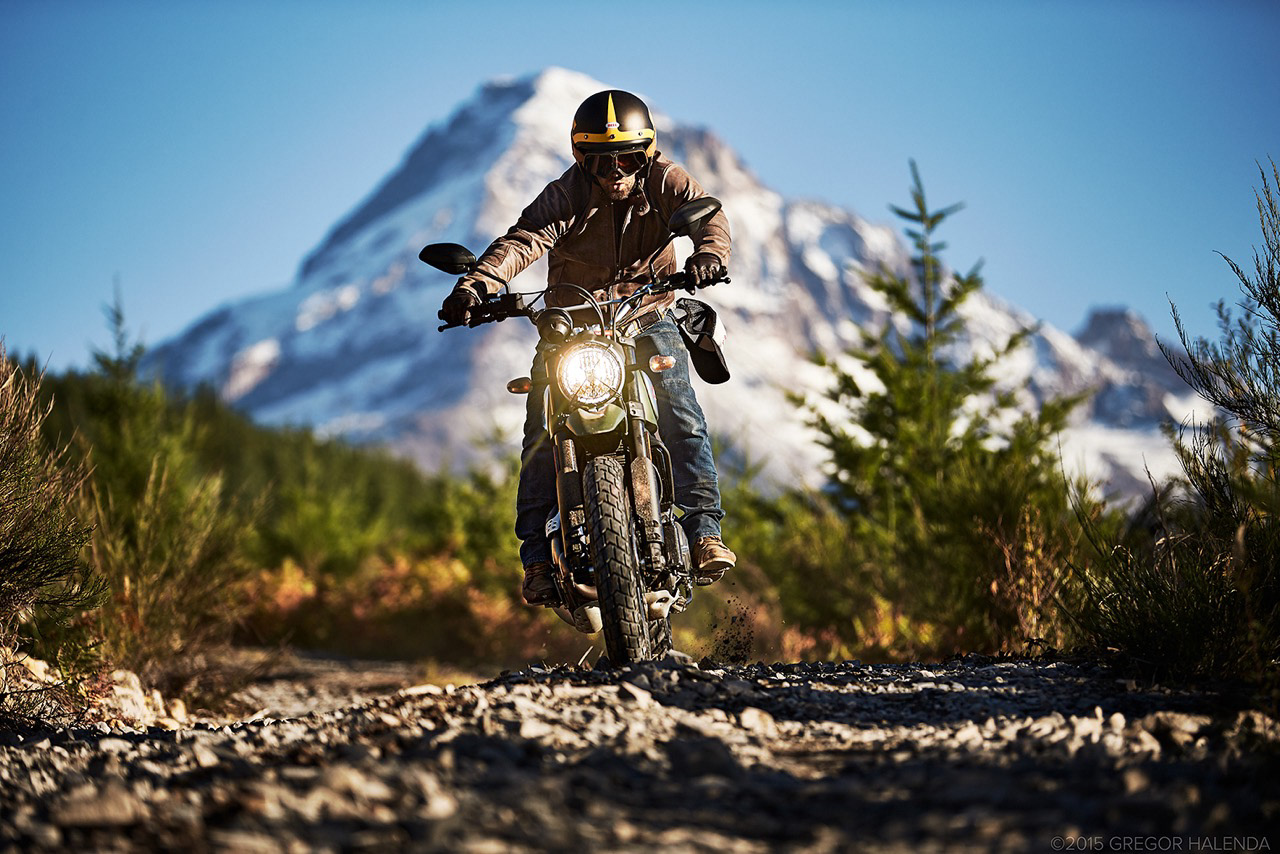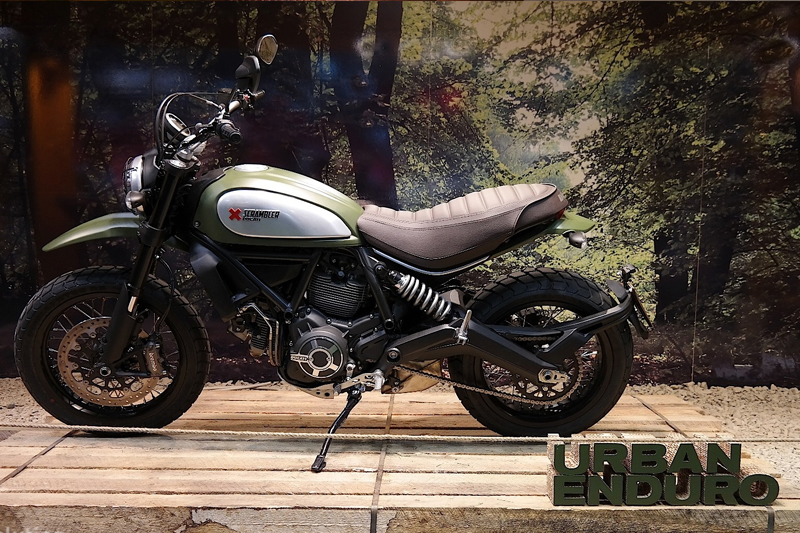 CREATIVE DIRECTION

A JOURNEY INTO THE LAND OF JOY.
PUSHING FORWARD BRAND EXPERIENCE INTO THE U.S.A. LANDSCAPE, REINFORCING THE STORYTELLING WITH THE SUPPORT OF JAMIE ROBINSON, DRAKE MCLROY AND THE SEE SEE MOTORCOFFE IN PORTLAND.



CREATIVE DIRECTION

LIGHTING WITH AN ARTISTIC APPROACH THE ACTIVATION CAMPAIGN FOR "THE CUSTOM RUMBLE" THE DUCATI WORLDWIDE CONTEST FOR THE CUSTOMIZED SCRAMBLERS.

CREATIVE DIRECTION
CREATIVE STRATEGY
BRAND DESIGN
TYPE DESIGN
WEB DESIGN
PRINTED MATERIALS
BRANDED CONTENTS



BRAND: SCRAMBLER DUCATI
BRAND DIRECTOR:
MARIO ALVISI, CLAUDIO DE ANGELI
MARKETING TEAM :
ANGELO MARINO, ROCCO CANOSA
FERRUCCIO AMADORI, STEFANO GENTILE
YEAR: 2014 - 2021
CREATIVE DIRECTION: LUCA PILUTZA
DESIGN: LUCA PILUTZA, RICCARDO SORGENTE
PHOTOGRAPY: GREGOR HALLENDA
VIDEOGRAPHY ALBERTO CHIMENTI
ILLUSTRATIONS: GEORGE BOUTALL
AGENCY: 515 / BLACK BOARD BERLIN
MEDIA: CATALOGUES, MAGAZINE, WEBSITE,
INSTAGRAM, FACEBOK YOUTUBE, VIMEO