RE-BRANDING
Driving the iconic Scrambler into a strategic joyful positioning.


Scrambler was the name used for a series of motorcycles made by Ducati for the American market from 1962 until 1974.
The new Scrambler Ducati is the interpretation of the iconic 62 ducati model. the perfect blend of tradition and modernity. a return to the pure essence of motorcycling: two wheels, a wide handlebar, a simple engine and a lot of fun.

The problem to solve was to create a sub brand different from the Ducati dna
open to a new target of audience, Free, creative and inclusive.
We defined the strategy elbow to elbow, with the Scrambler Ducati team.
It was all about to provide newish riders an accessible gateway to the rest of Ducati's more aspirational bikes. Than we start to design and producing contents.


THE TEASER
The
shipping container
was
the idea
used for introducing the
new wordmark
and the original
yellow key color
without showing the bike. Giving a clear message: The new Scrambler Ducati is here
ready to be
shipped worldwide.
They got
record sales in 2015, including 16,000 Scramblers sold worldwide
VISUAL IDENTITY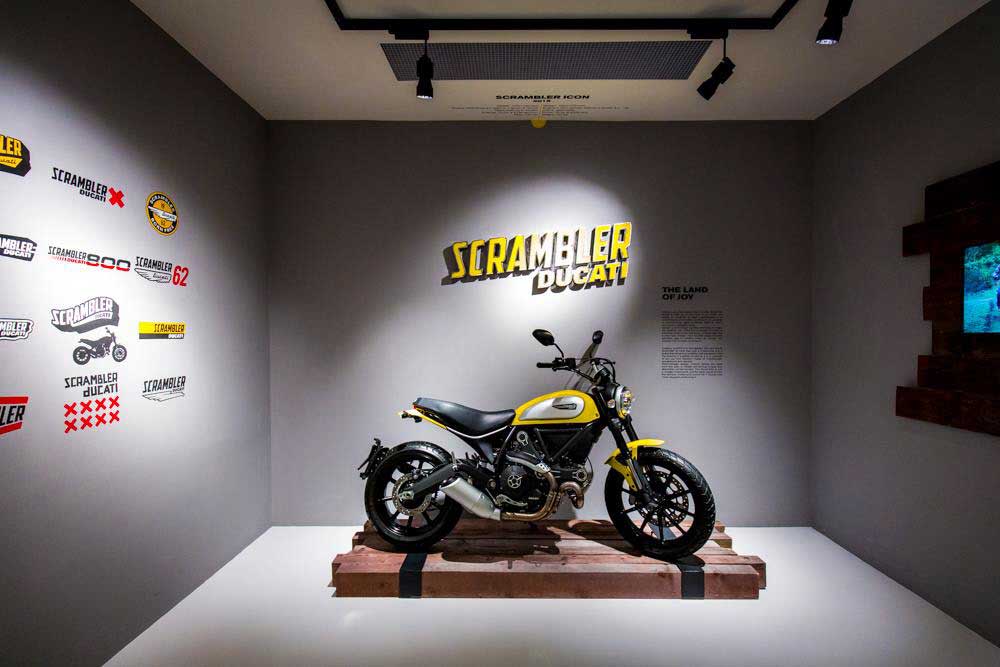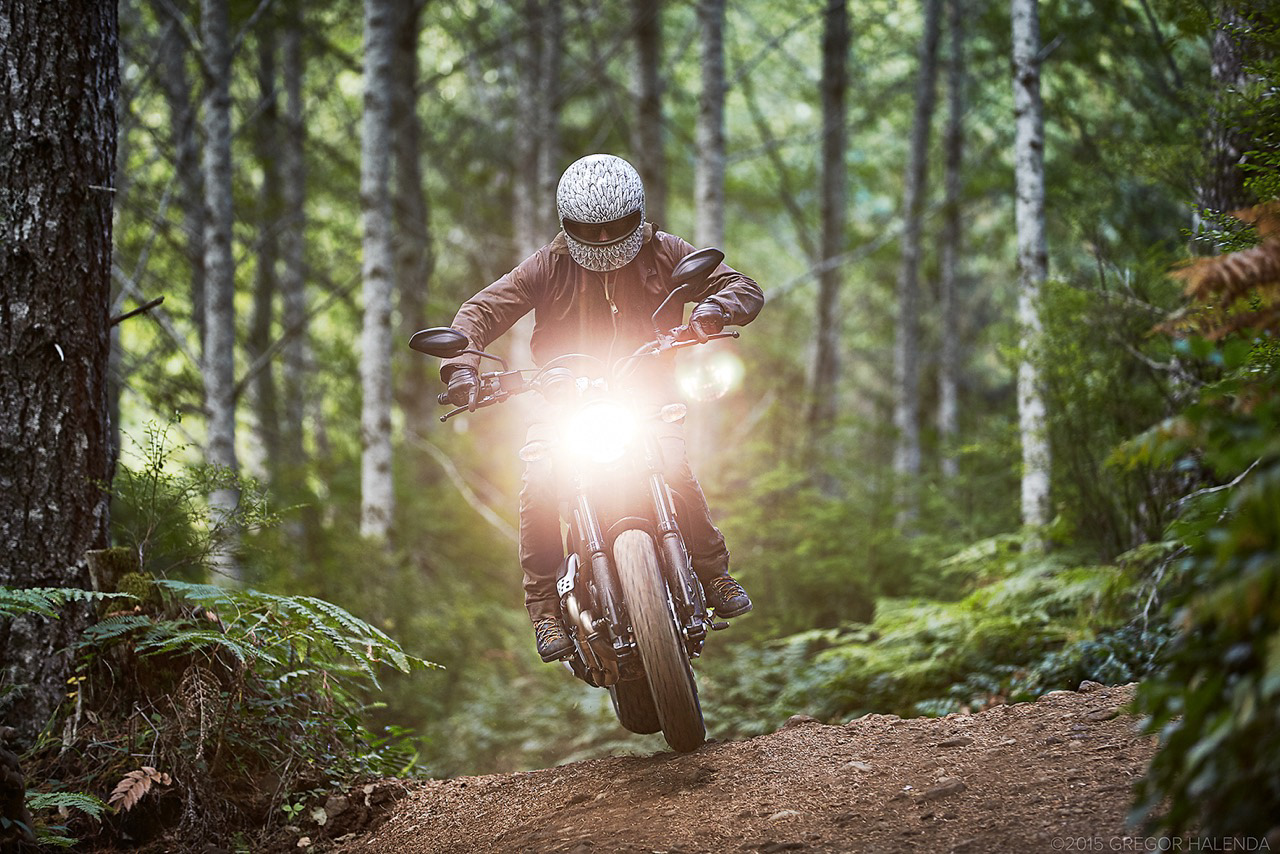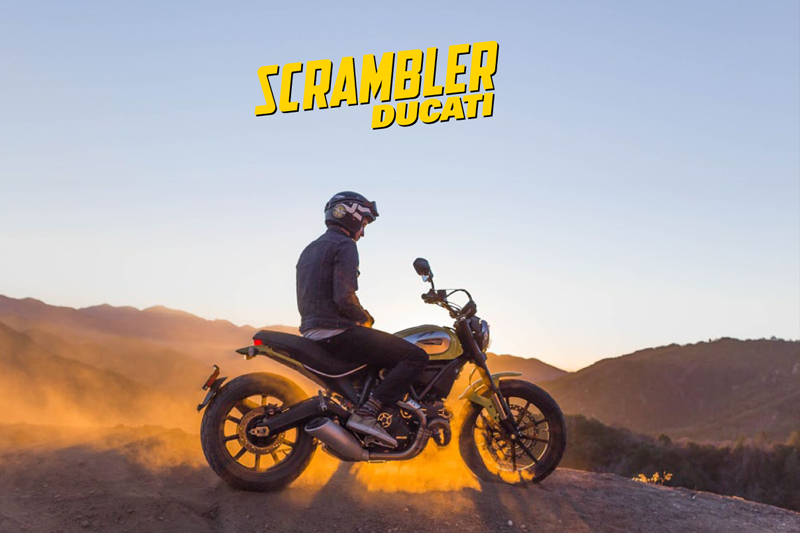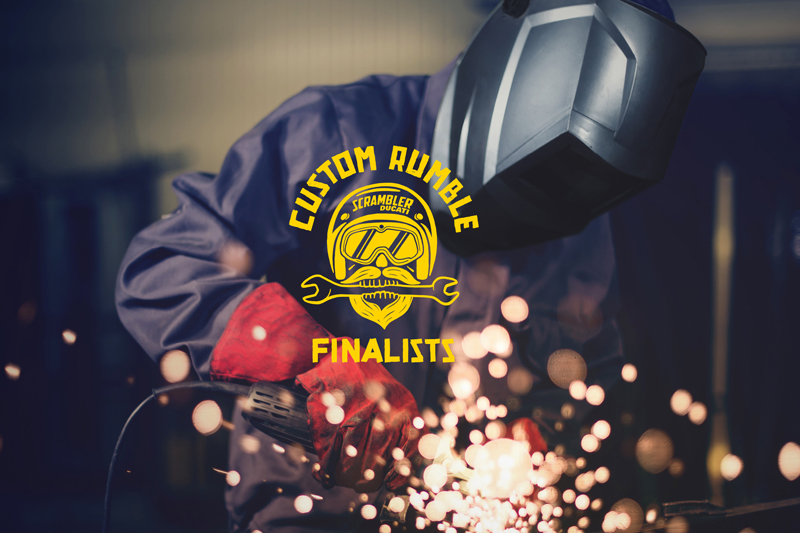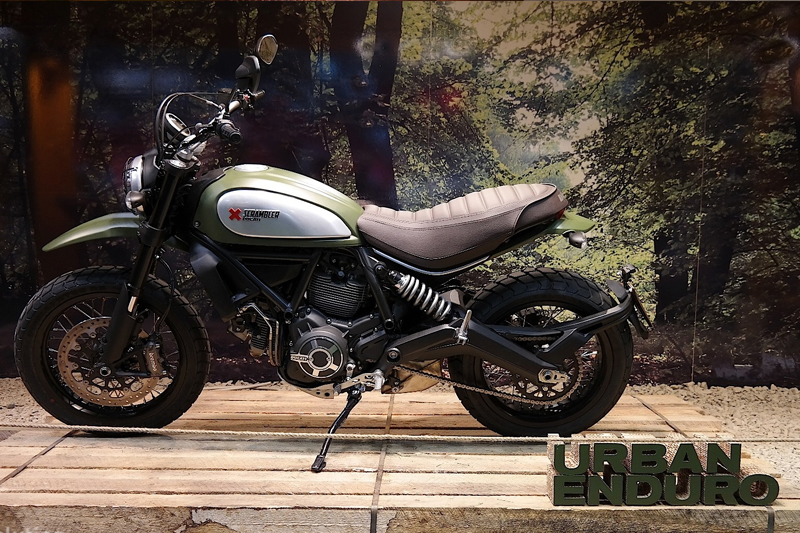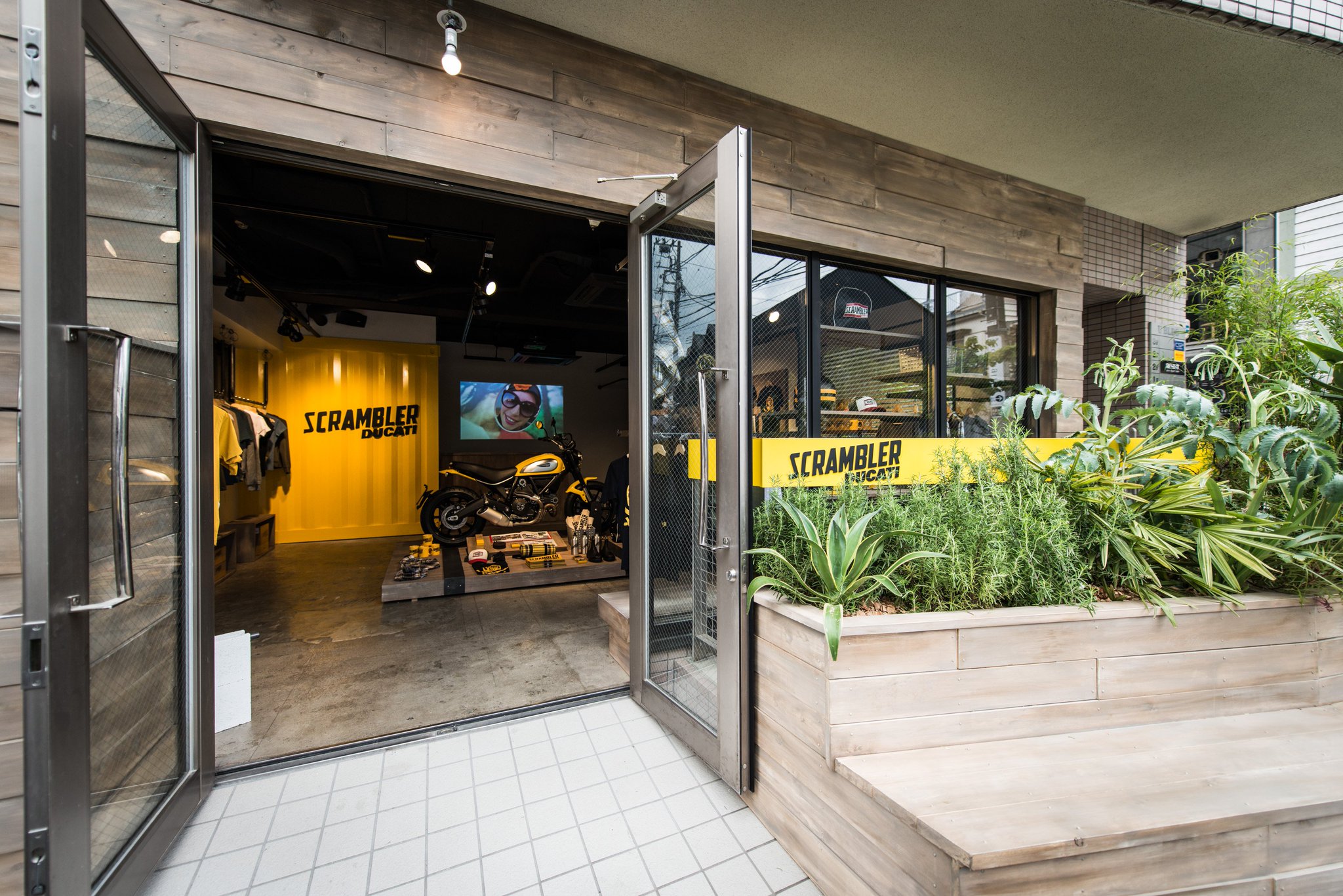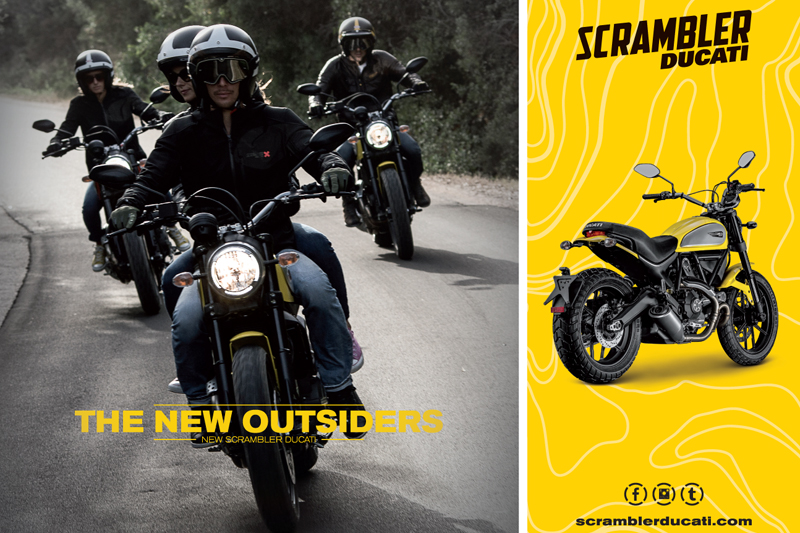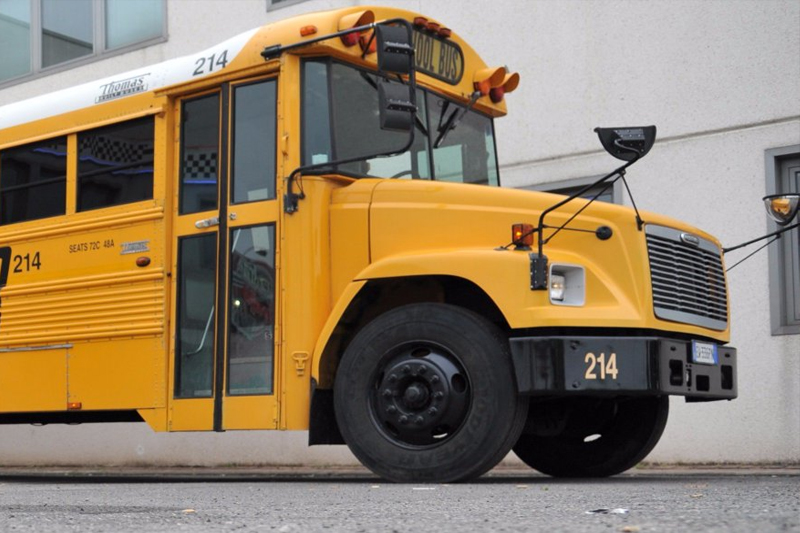 DIGITAL BRANDED CONTENTS:

DRAKE McELROY & JAMIE ROBINSON IN PORTLAND
Client:
Ducati
Brand:
Scrambler Ducati
Ducati brand directors:
Mario Alvisi, Claudio De Angeli
Ducati marketing :
Angelo Marino, Rocco Canosa
Agency:
515
Creative direction:
Luca Pilutza
Year:
2014 - 2020
Design: Luca Pilutza,
Riccardo Sorgente
Typology:
Re-Branding, Art Direction,
Visual identity, Type Design,
Web and print design,
Branded digital contents,
Videography direction and production Media
Catalogues, magazine, Website, Instagram, Facebok Youtube, Vimeo
Videography:
Alberto Chimenti Dezzani, Alessandro Pietrantonio, Andrea Bertola, George Boutall